What's My 2024 Tax Bracket?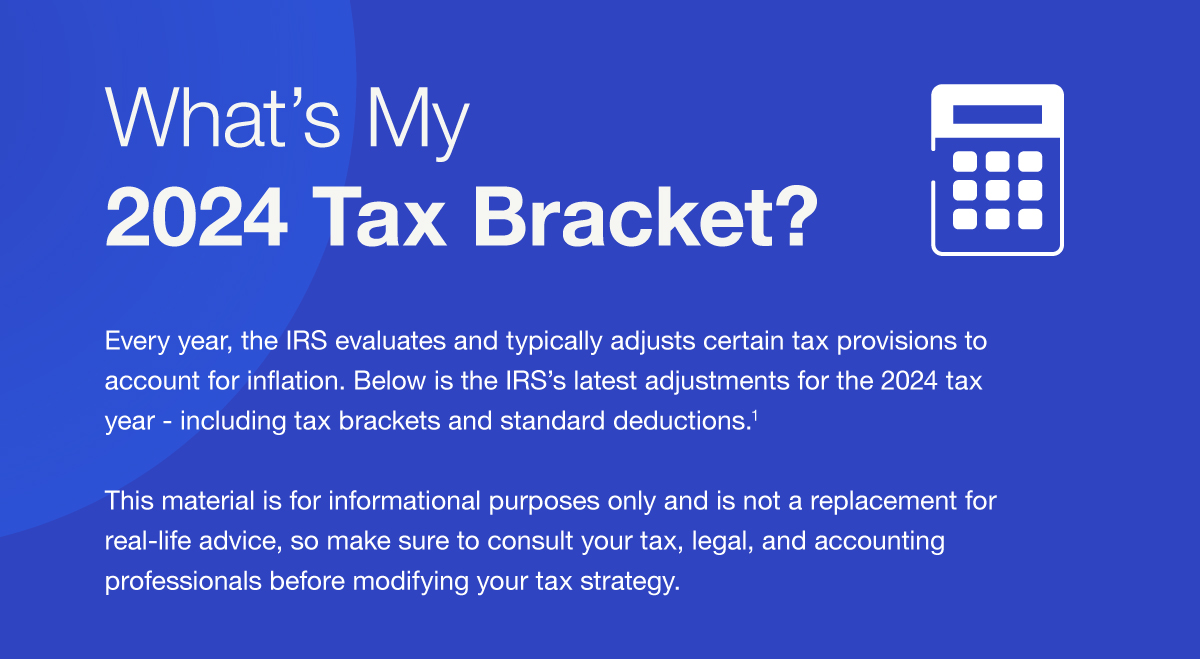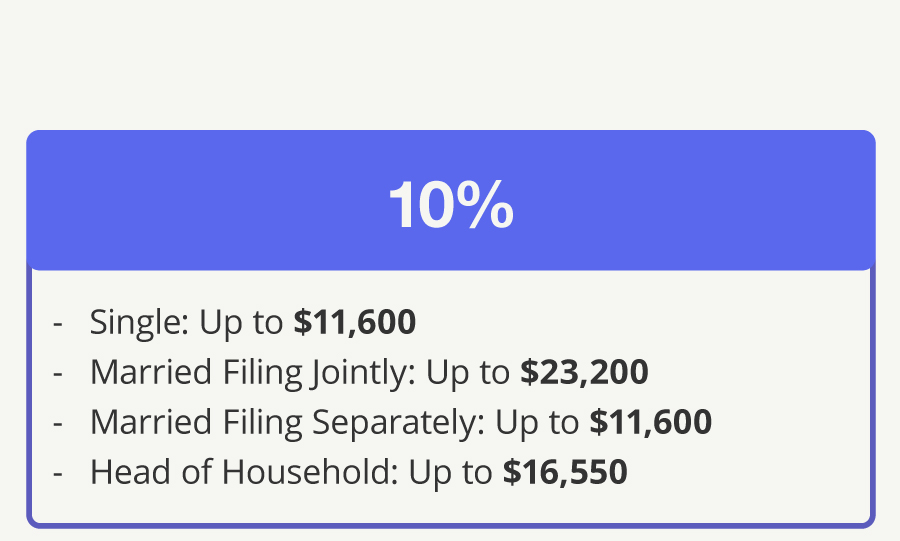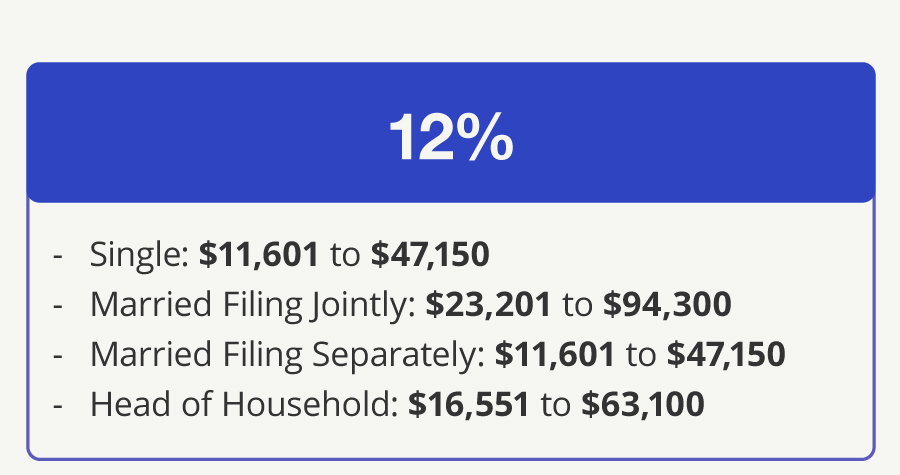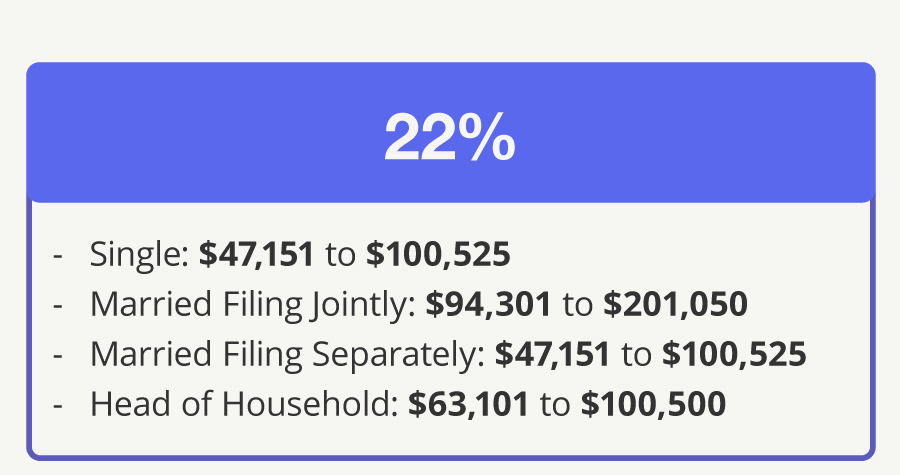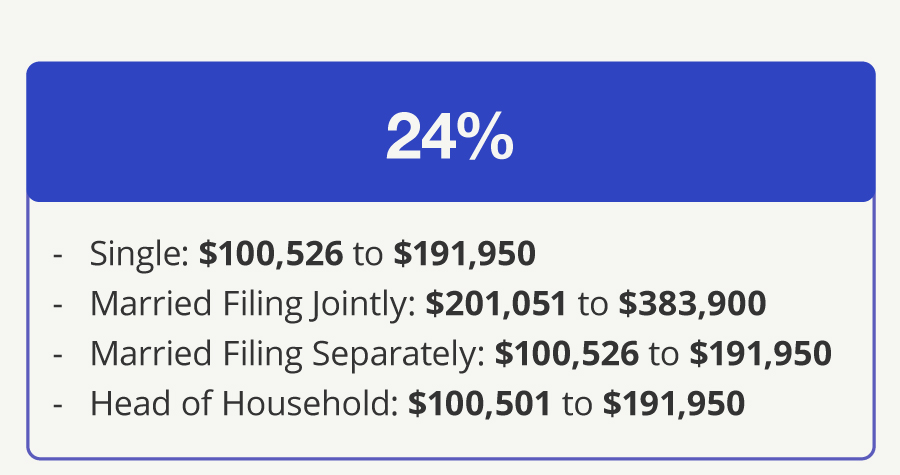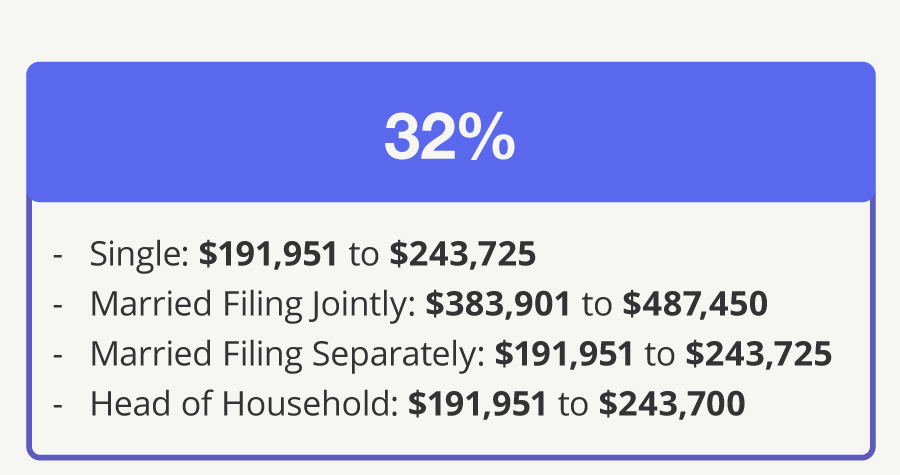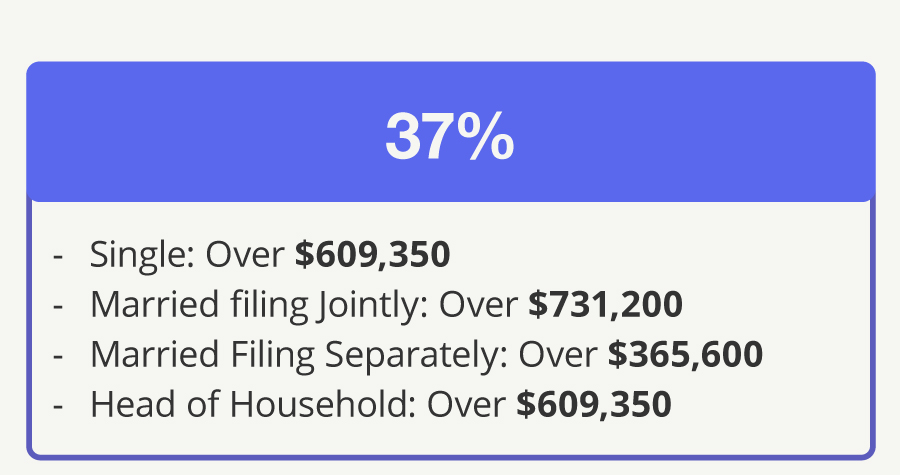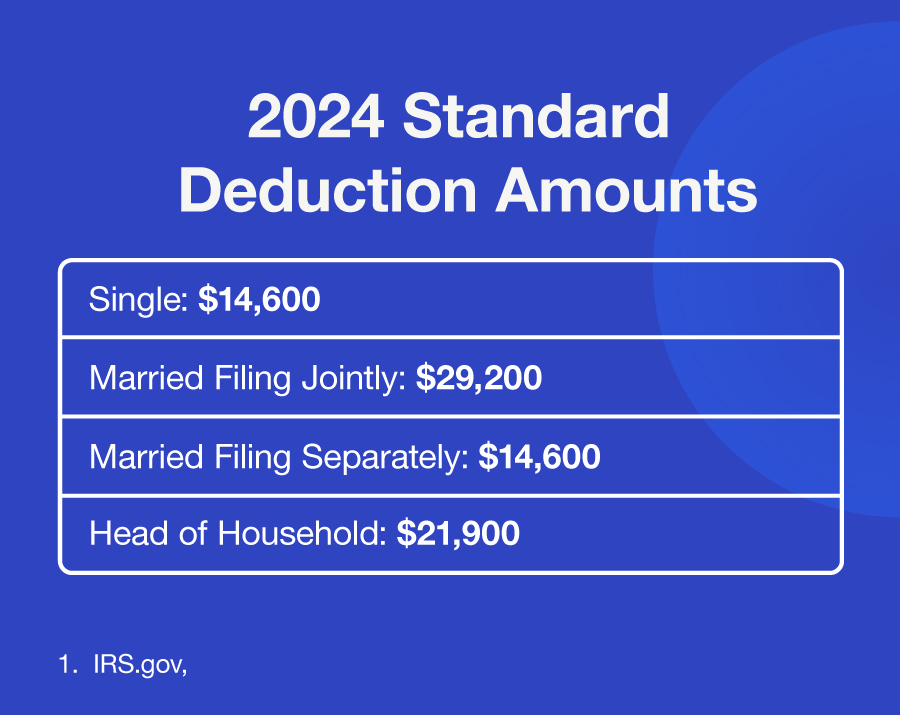 Related Content
Choosing to bear the financial burden of an adverse event is called self-insuring. Do you know what that entails?
How much do you know about one of the most important tools you have to help protect your and your family's financial future?
Diversification is an investment principle designed to manage risk, but it can't prevent against a loss.