Six Surprising Facts About Retirement Confidence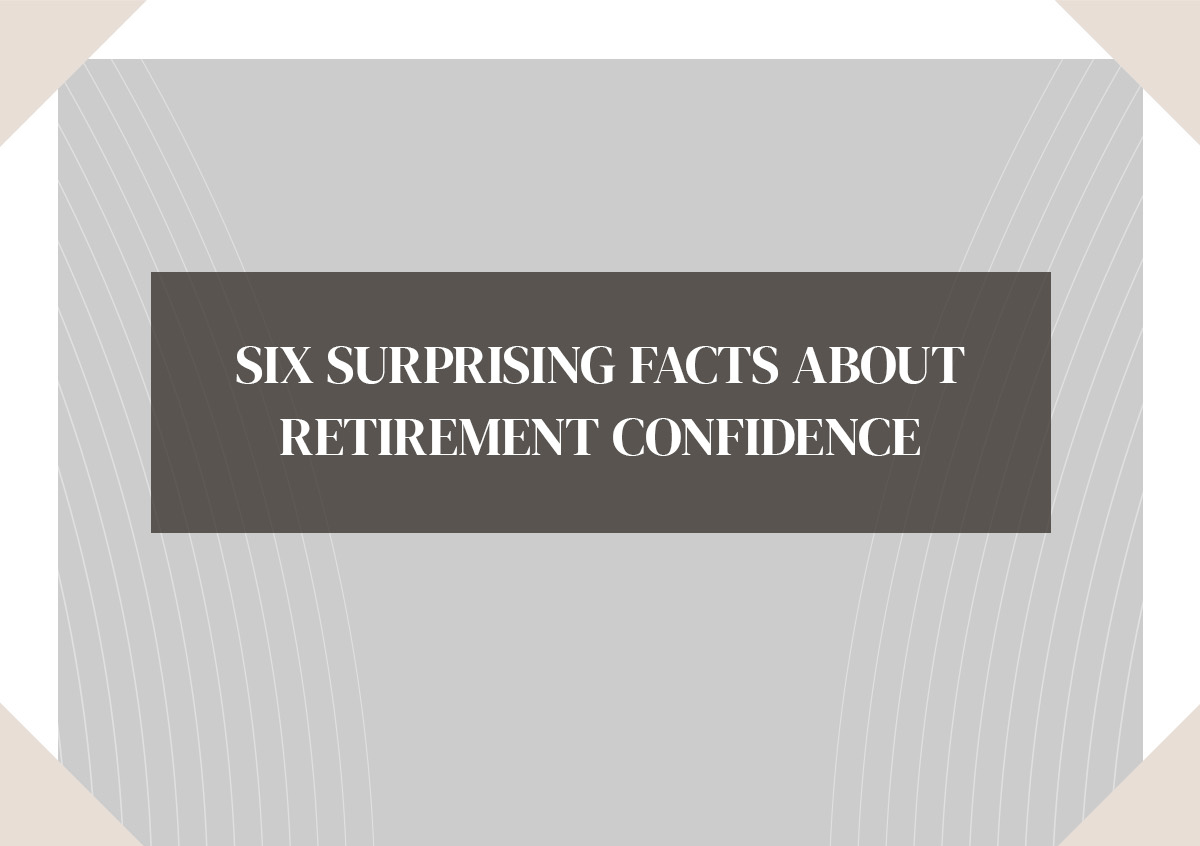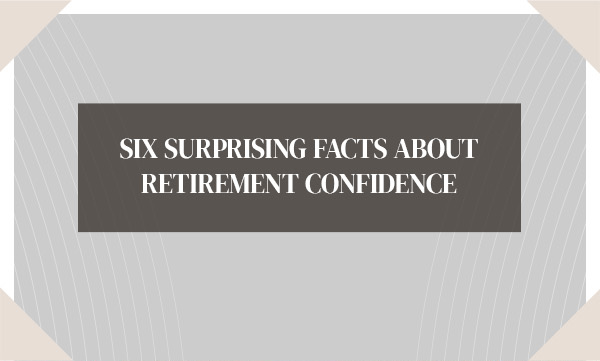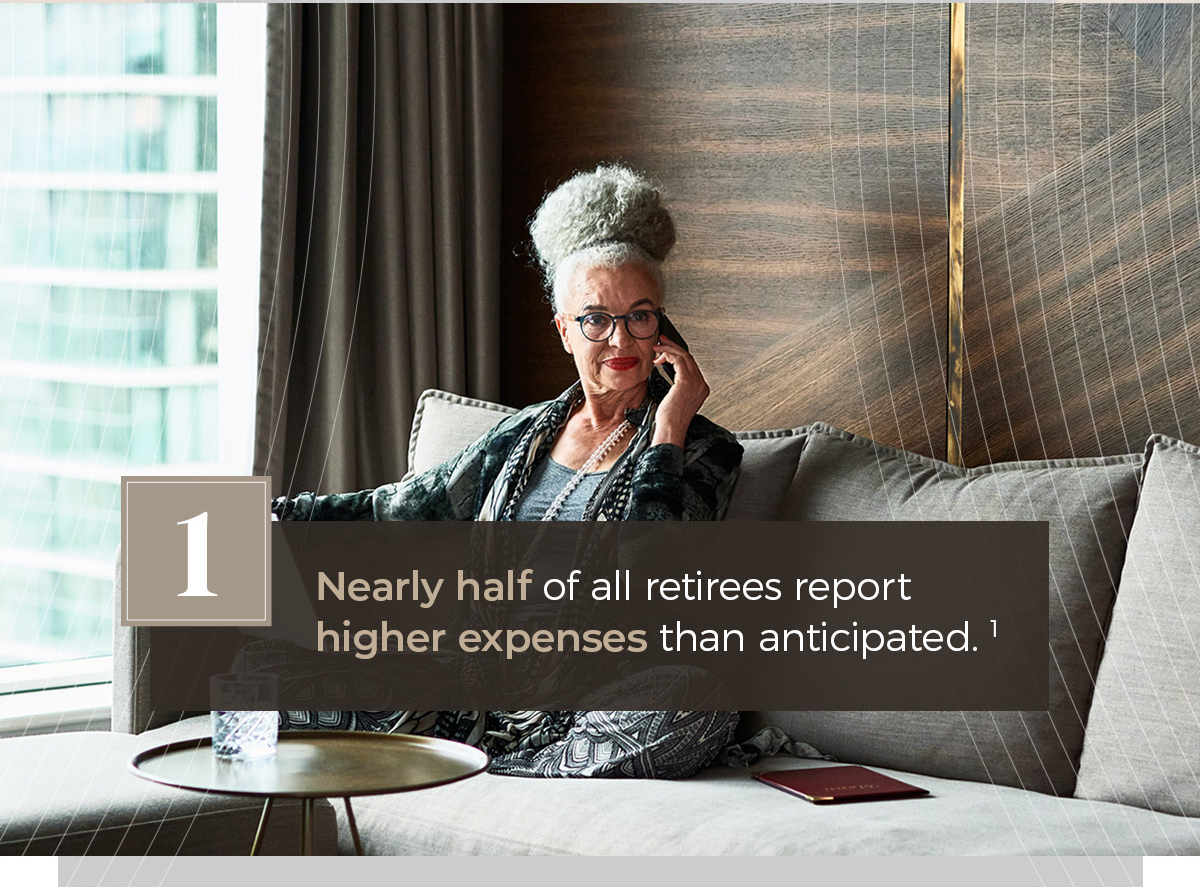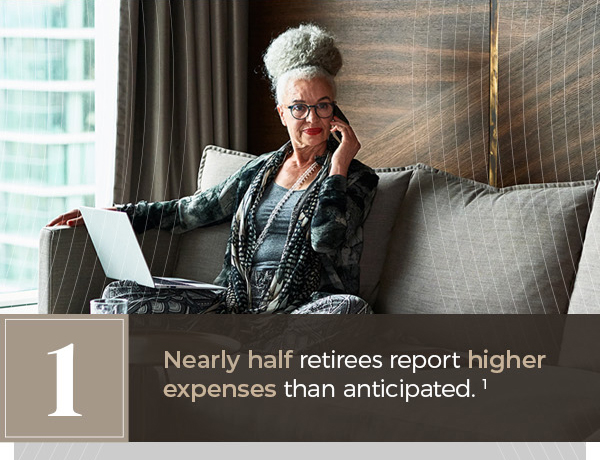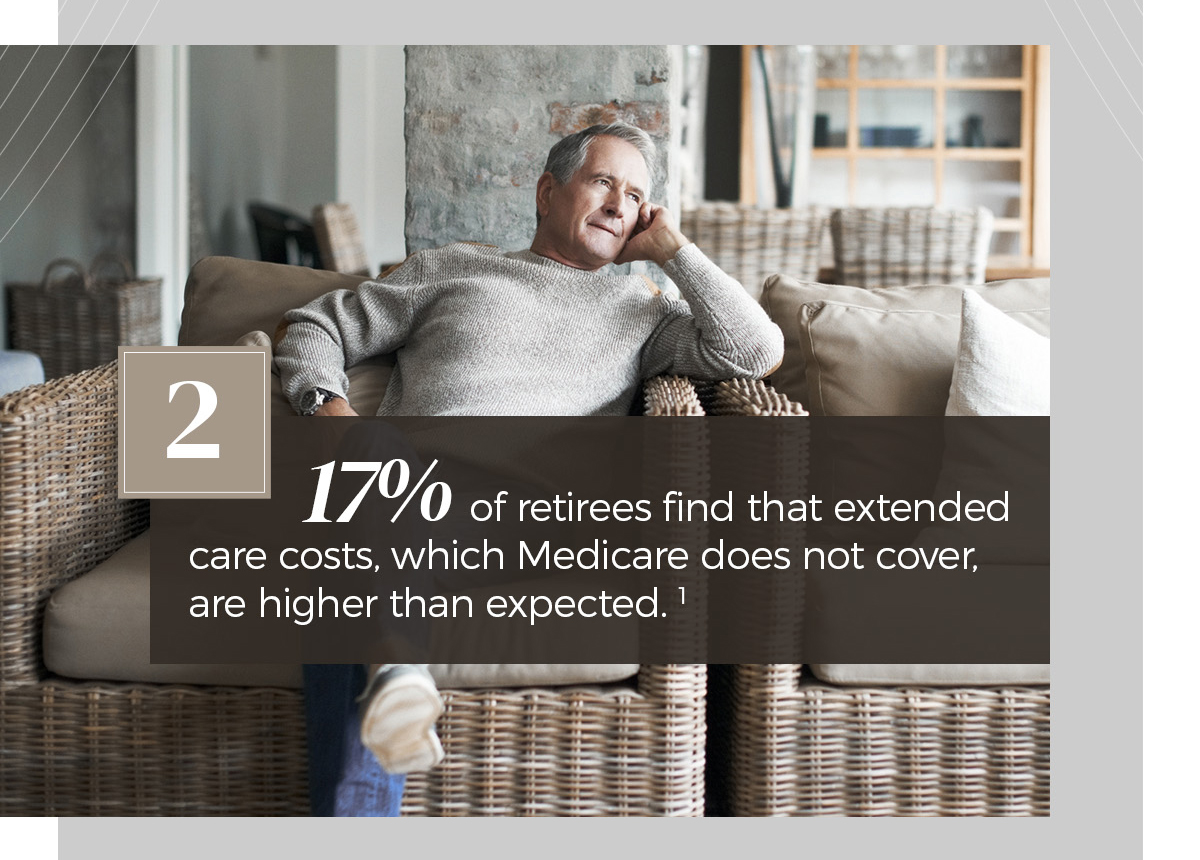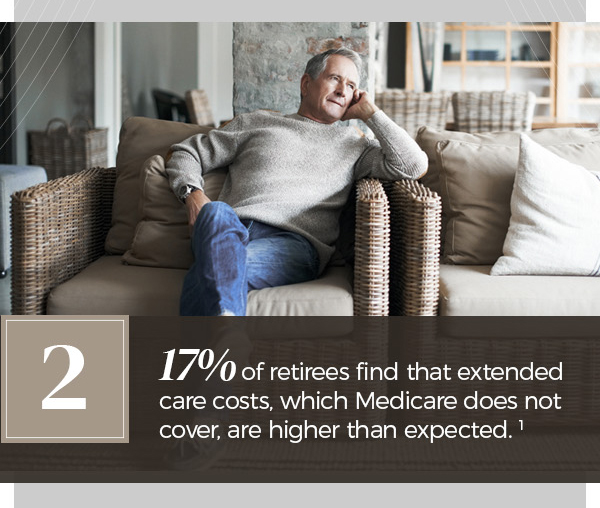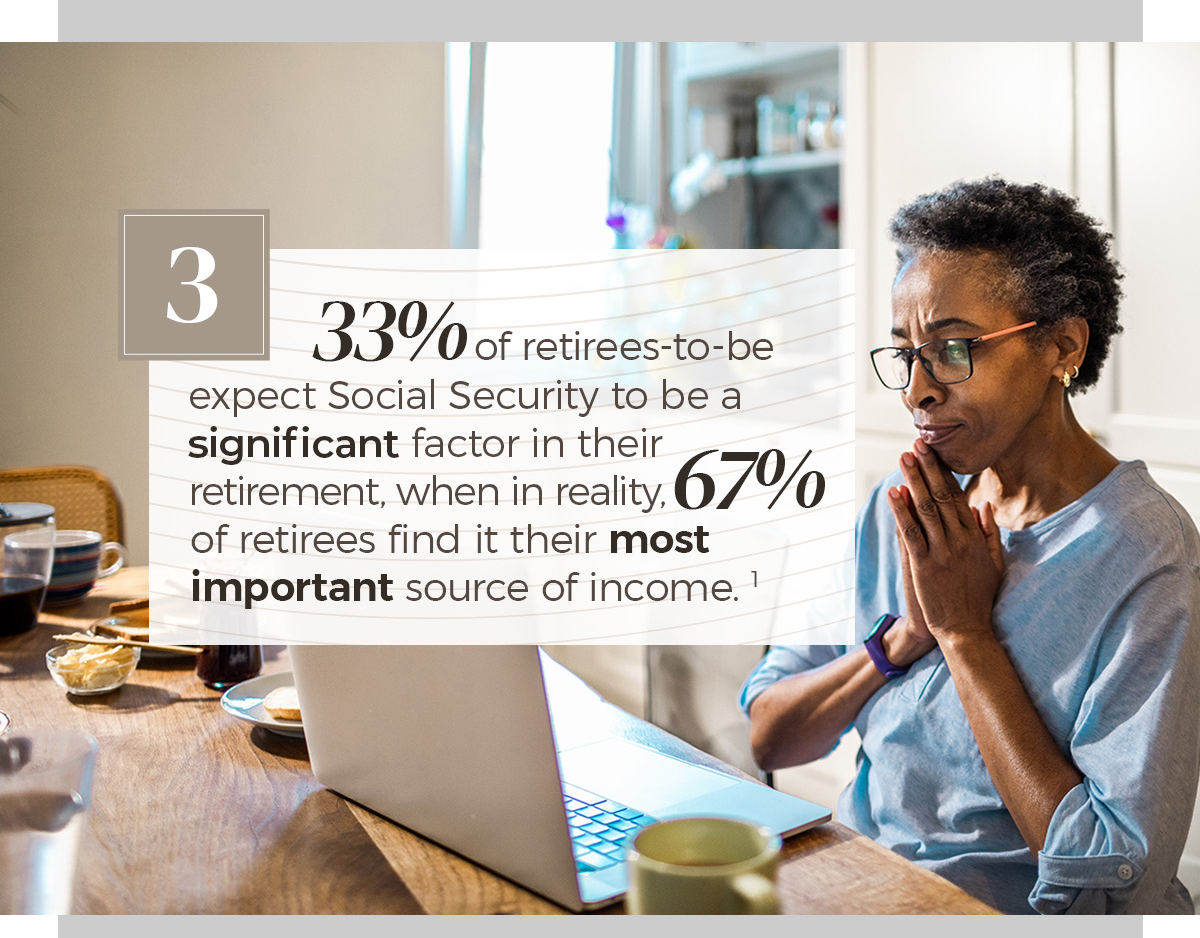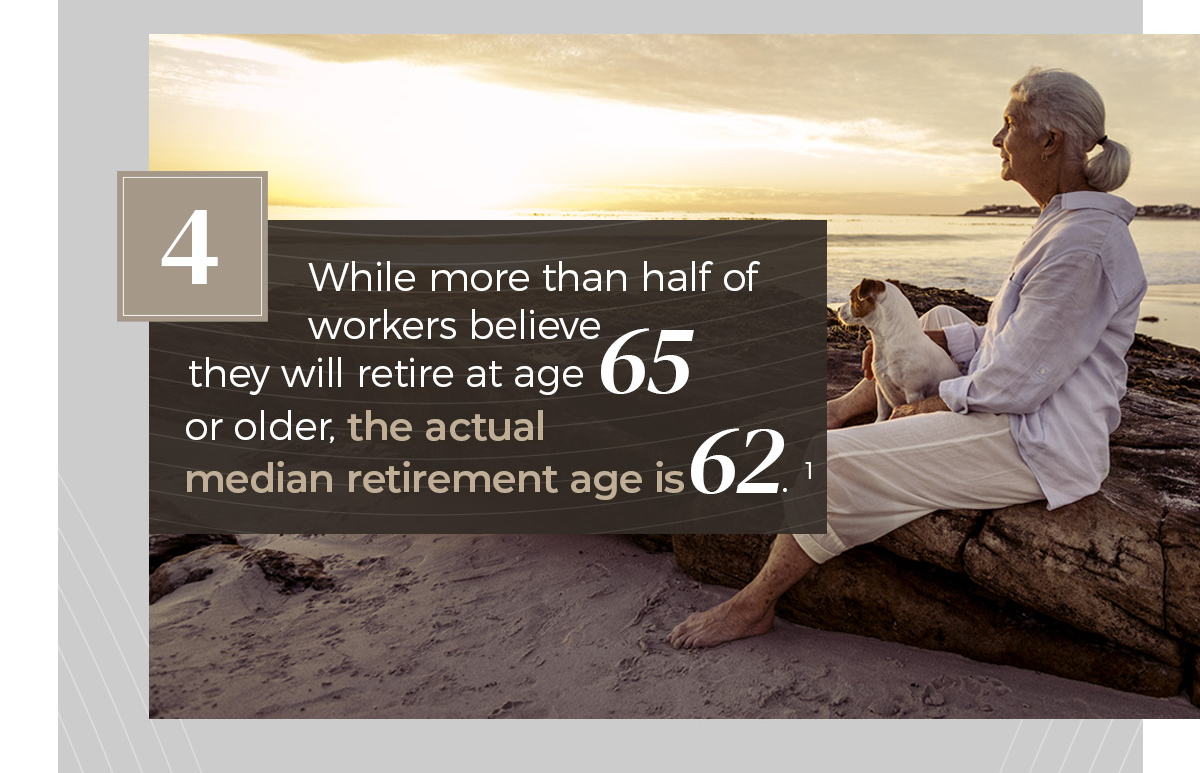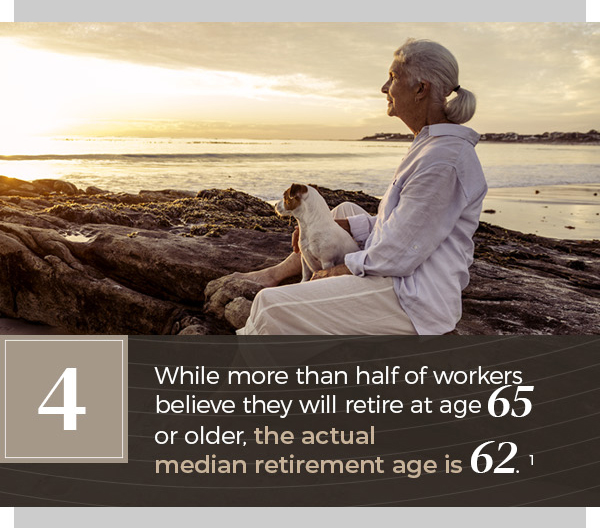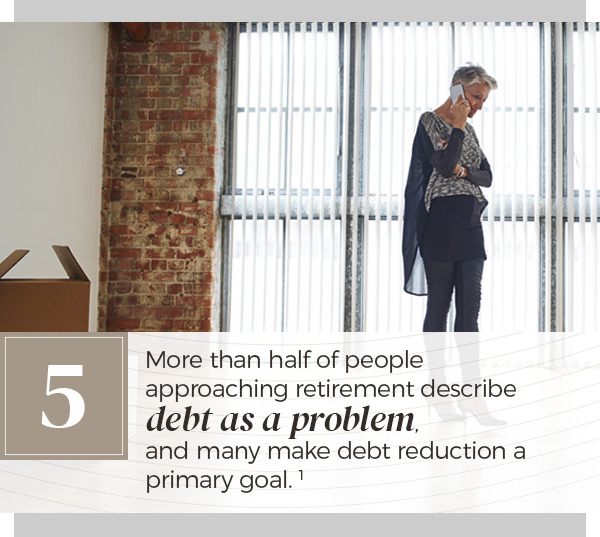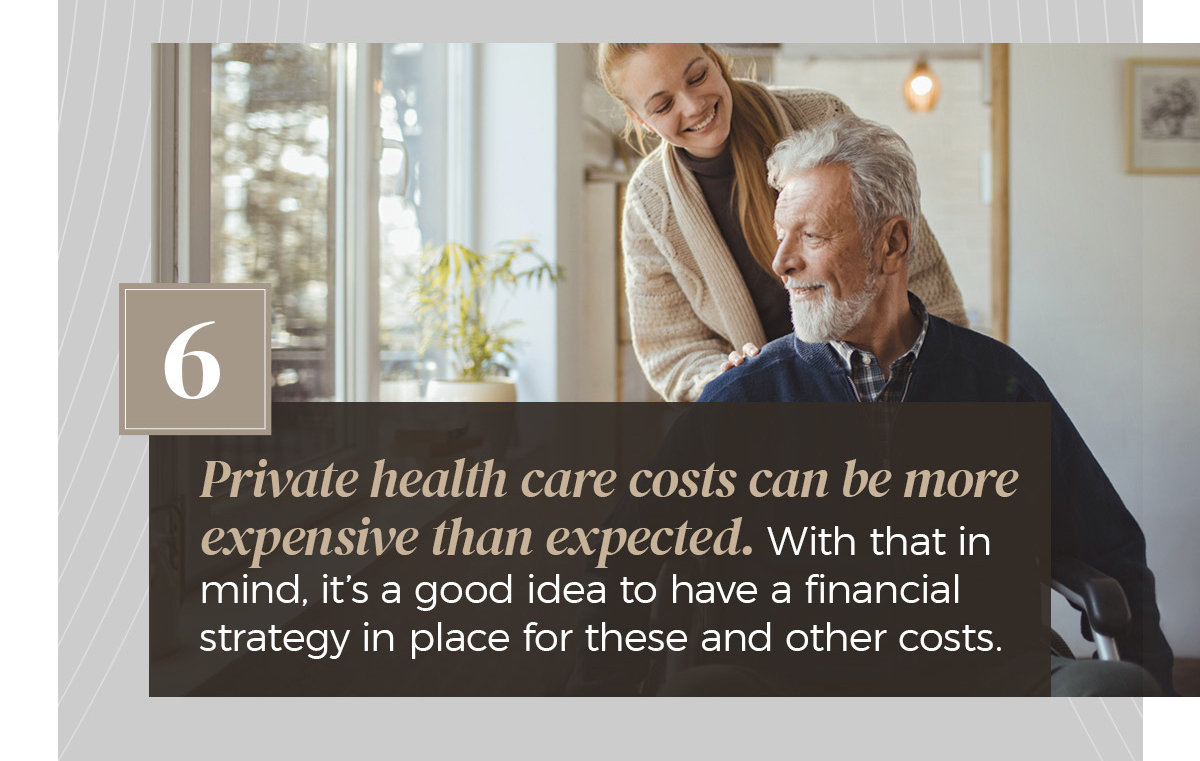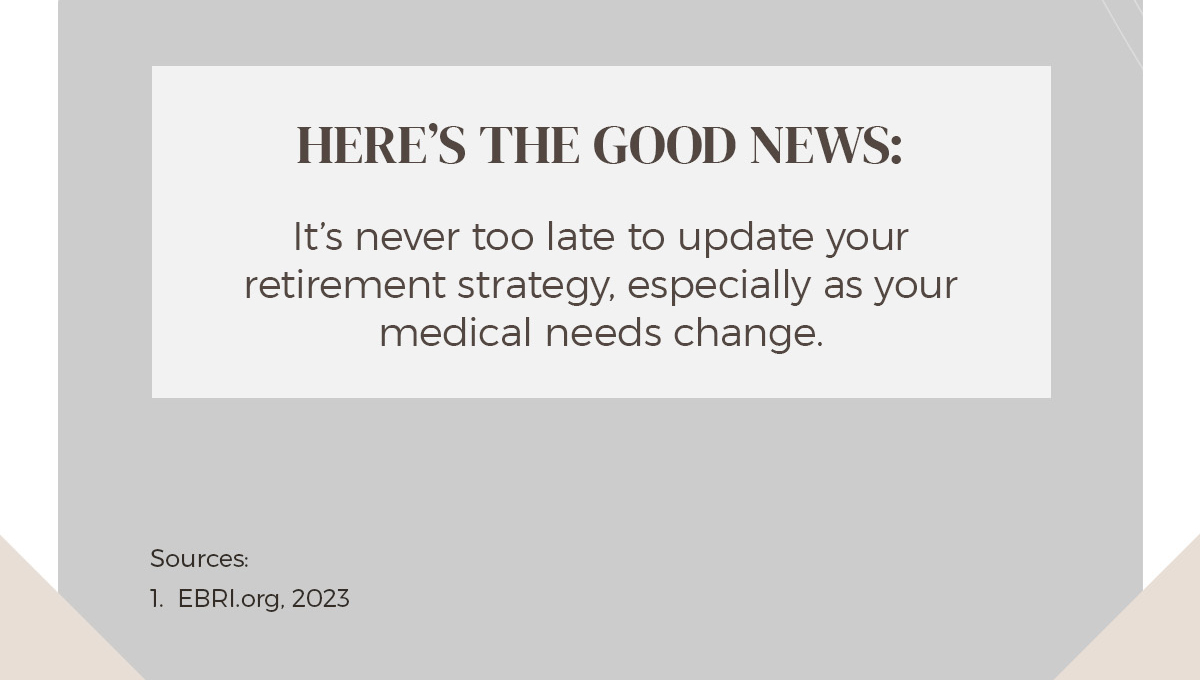 Related Content
A presentation about managing money: using it, saving it, and even getting credit.
LGBTQ workers acknowledge progress on the equal rights in employment and workplace benefits. However, there is still a long way to go for organizations to become fully inclusive and empathetic.
Looking forward to retirement? It's critical to understand the difference between immediate and deferred annuities.