Key Money Moments: 4 Times You Should Talk to a Pro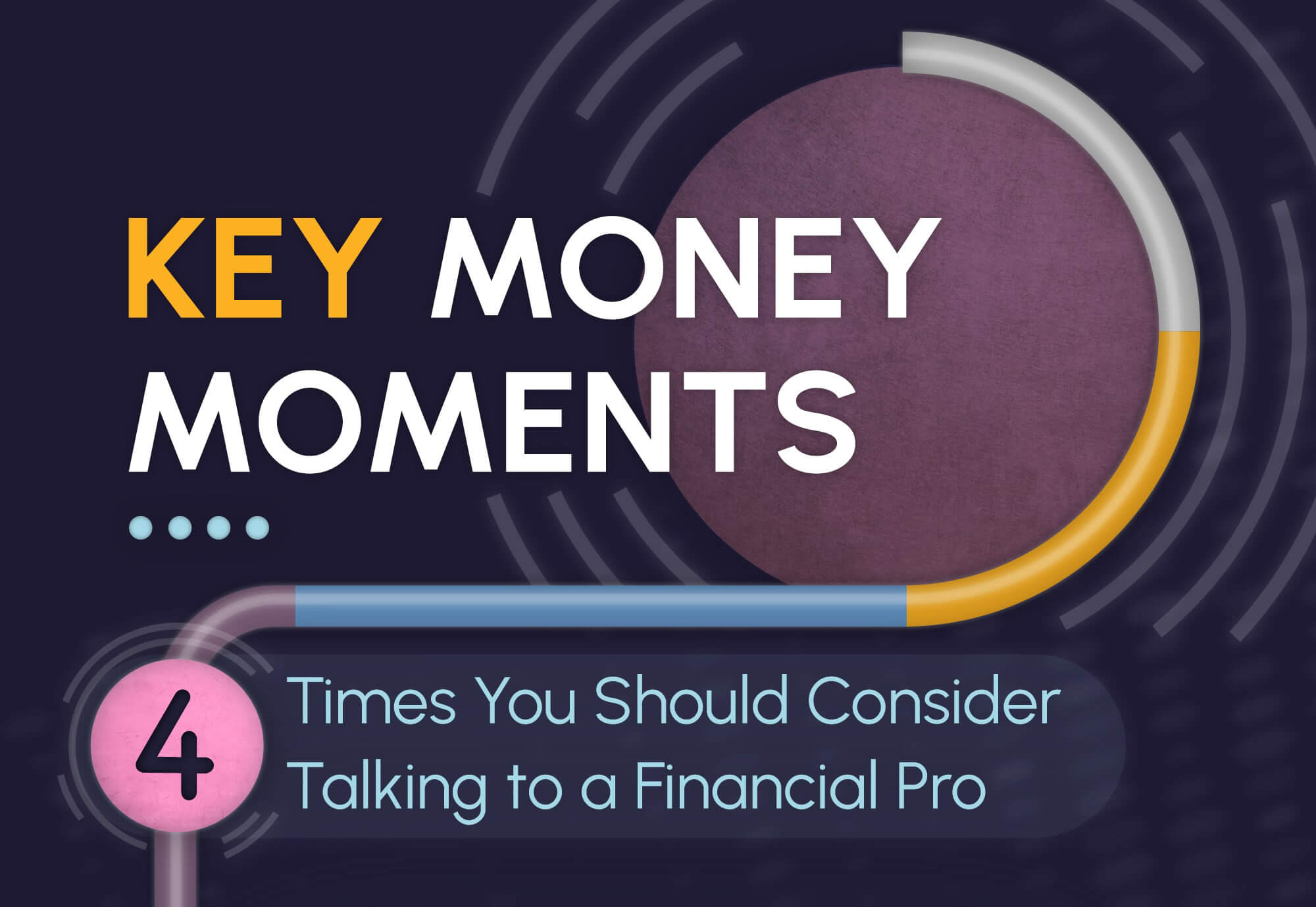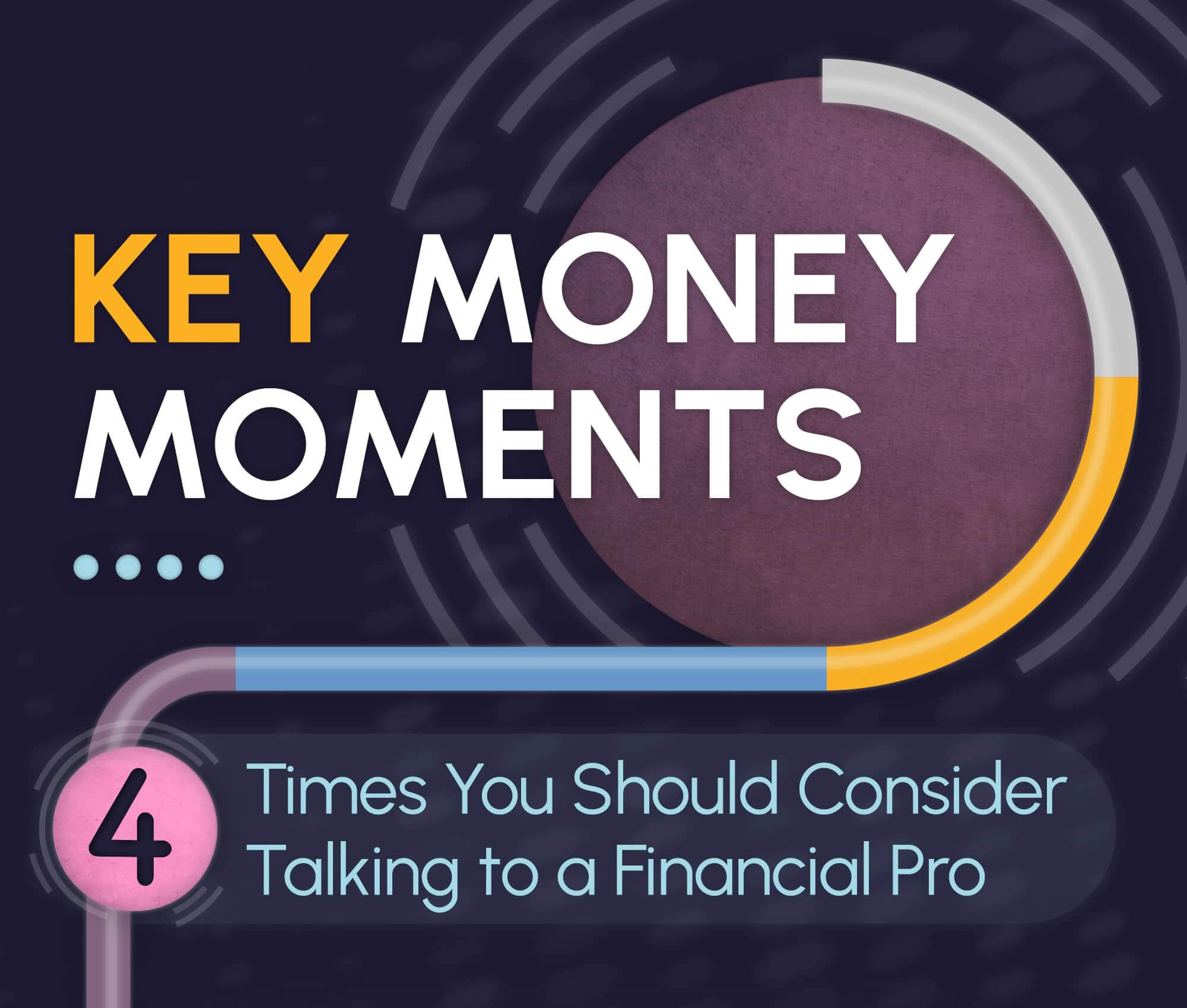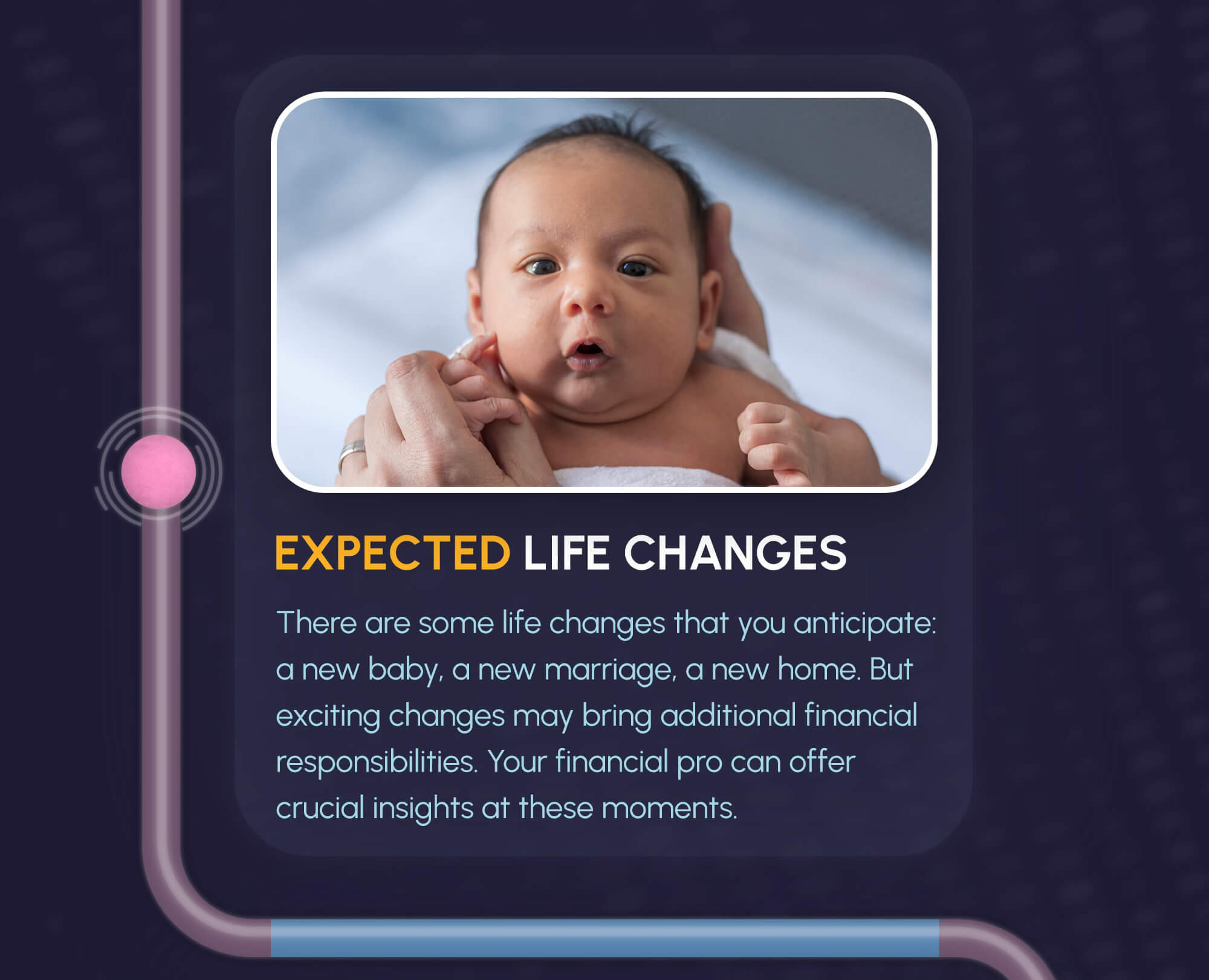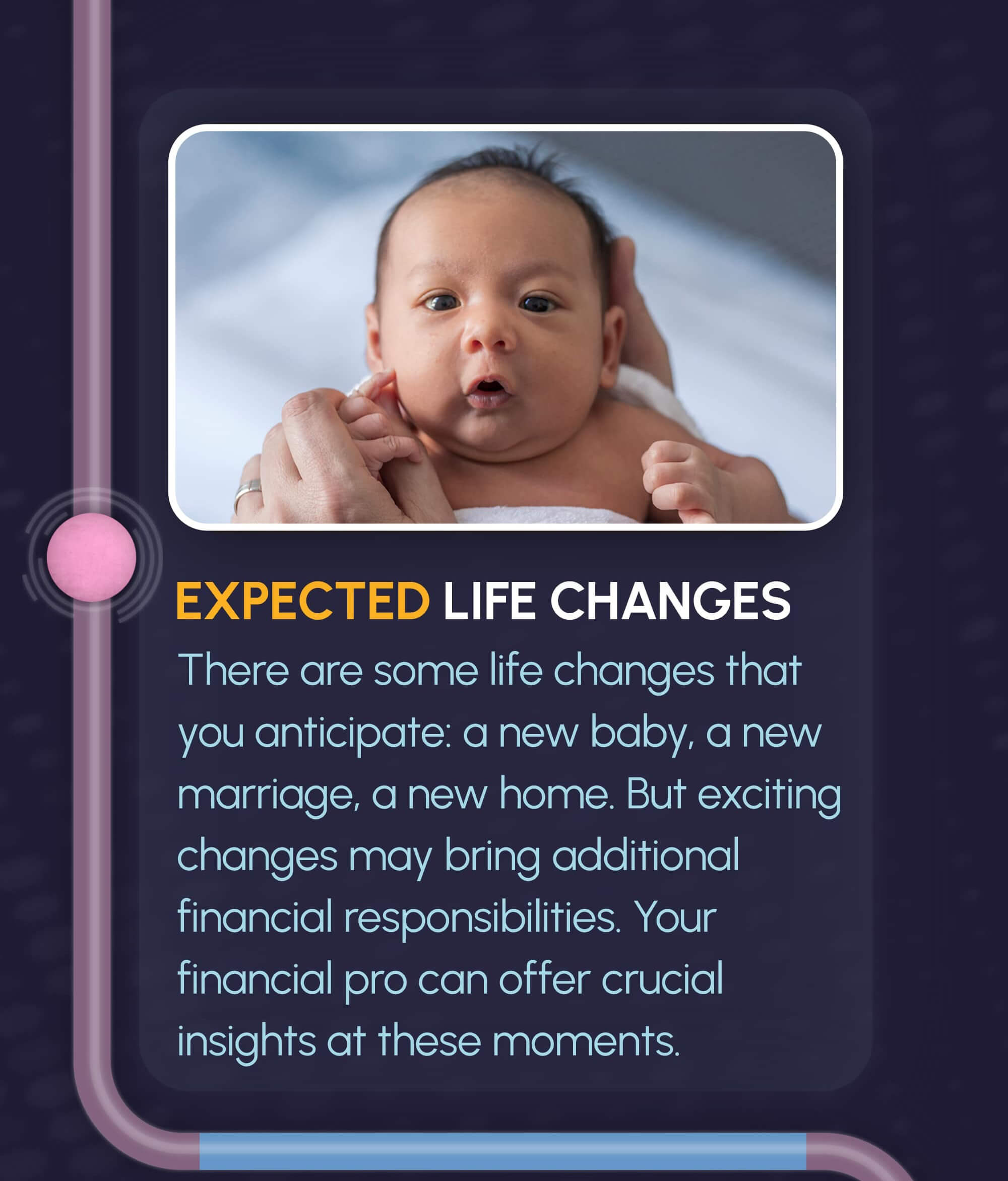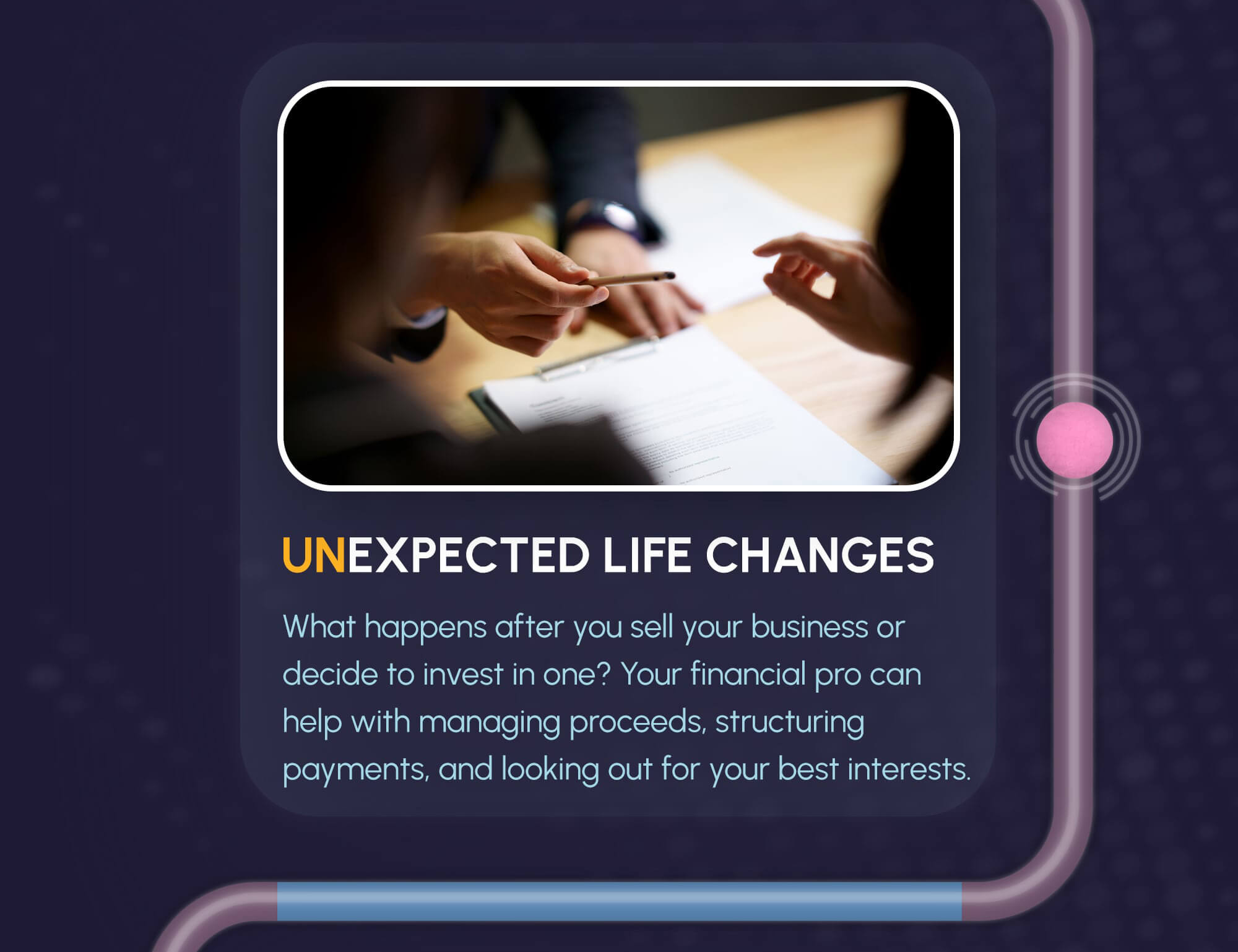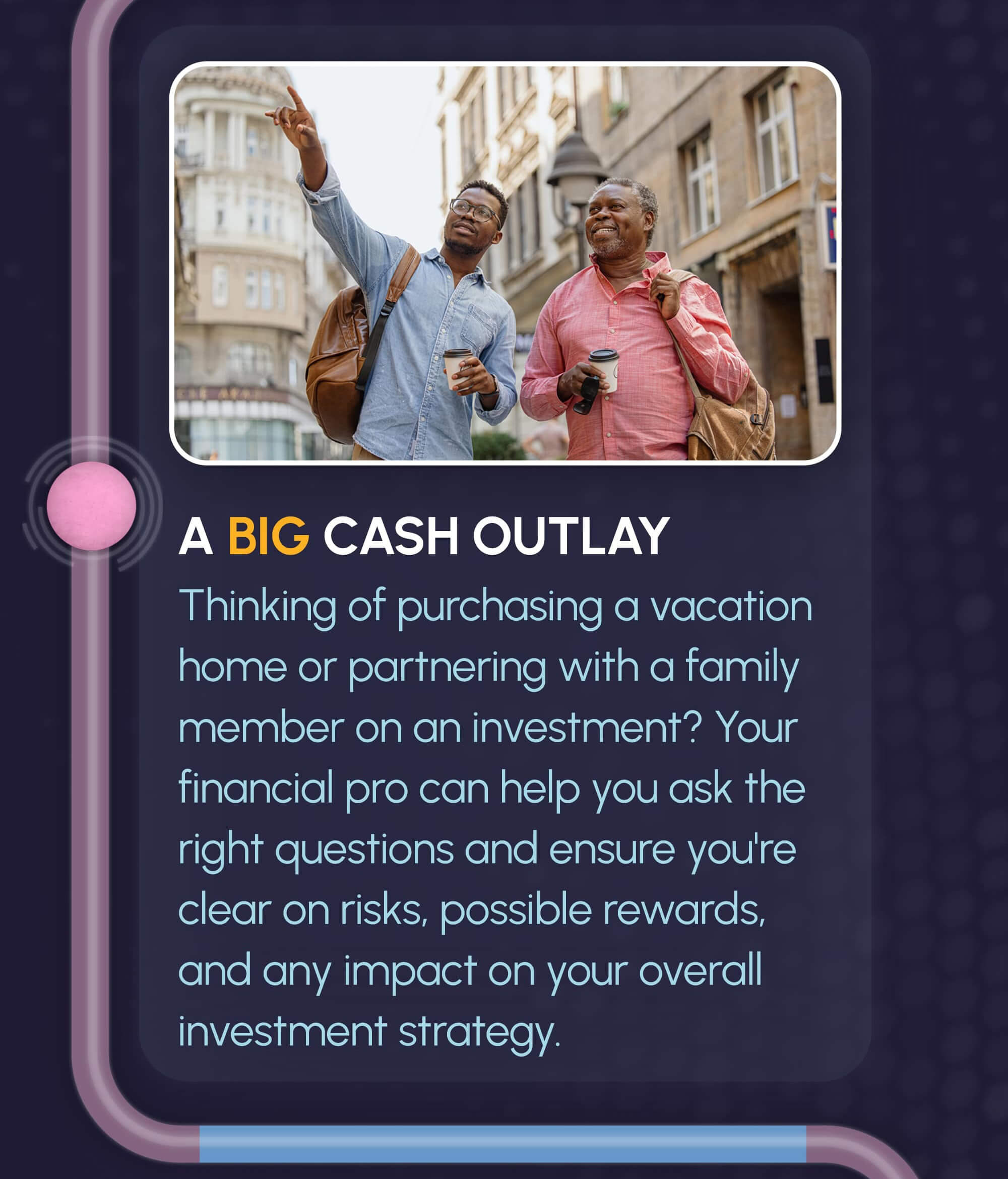 Related Content
The chances of an IRS audit aren't that high. And being audited does not necessarily imply that the IRS suspects wrongdoing.
Take the guesswork out of your IEP or SEP with this helpful article.
There are numerous ways to supplement your Medicare insurance coverage. This article helps you explore your options.