How to Conquer the World - 5 Financial Strategies for Savvy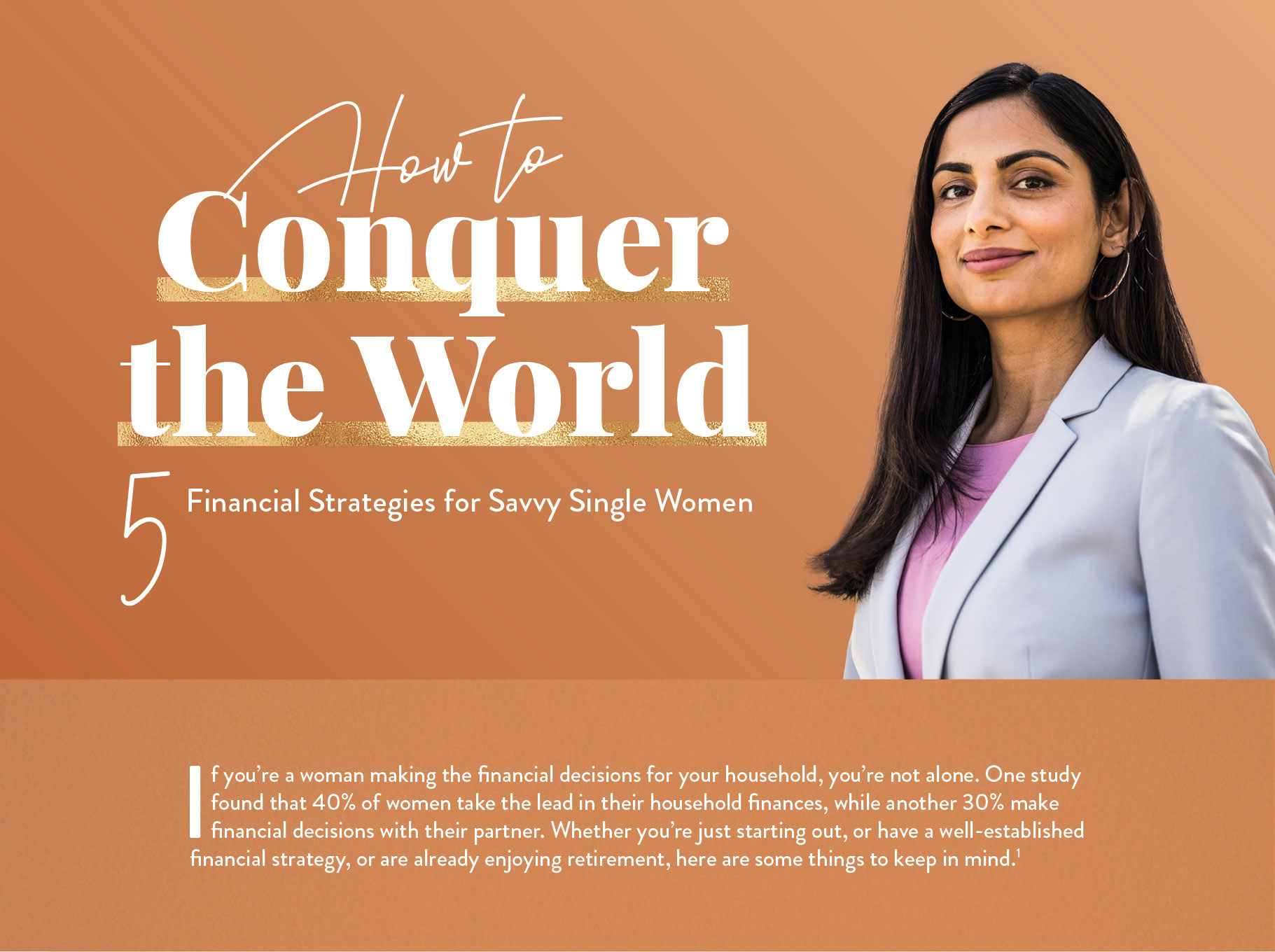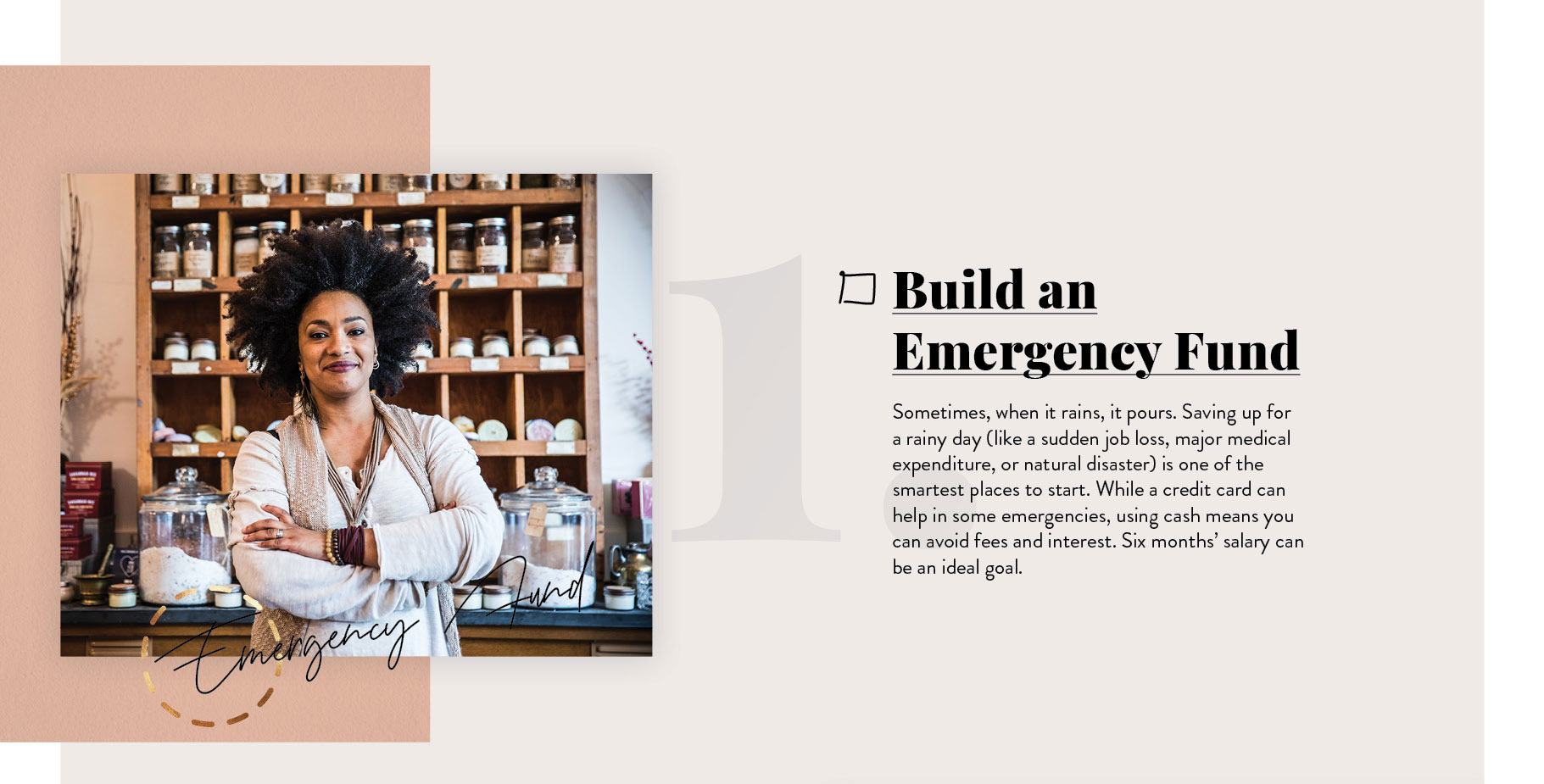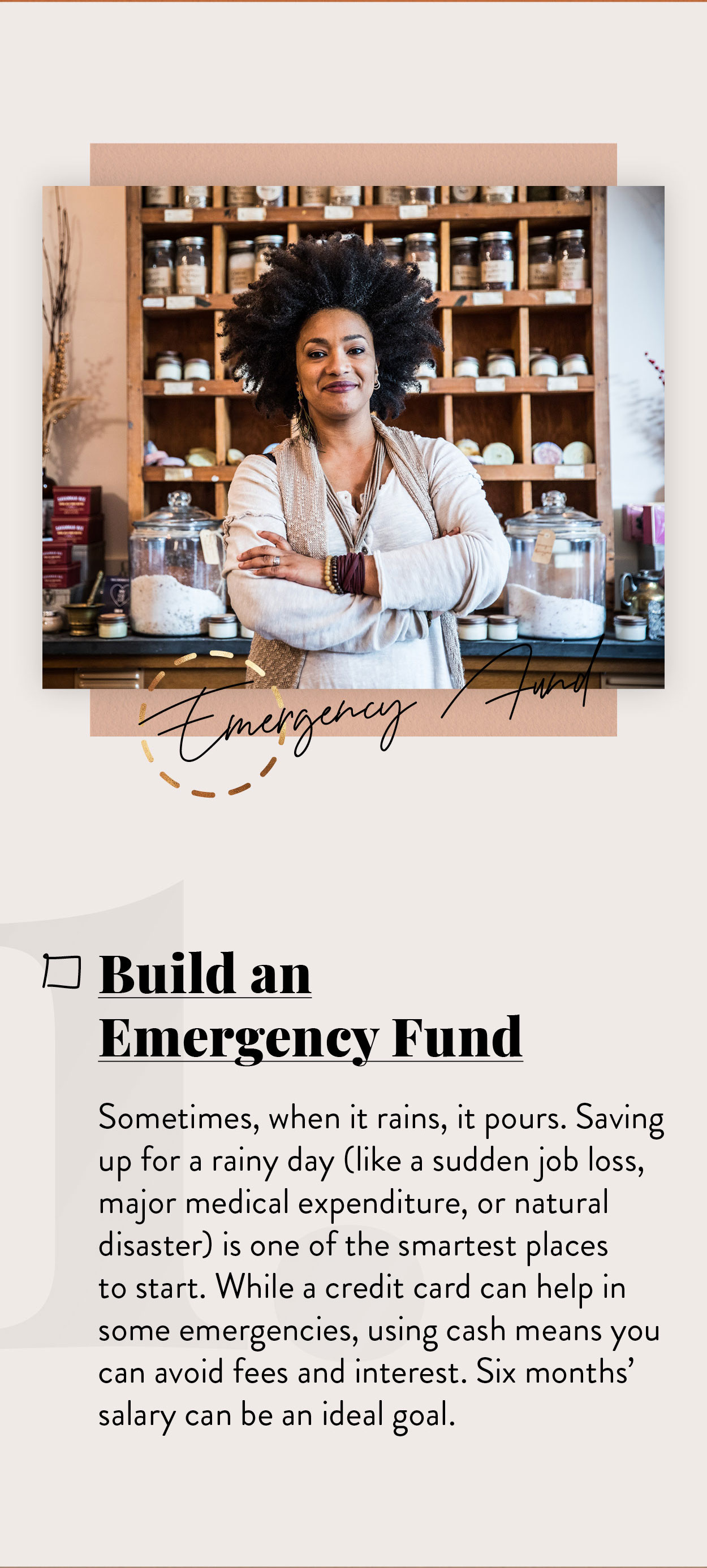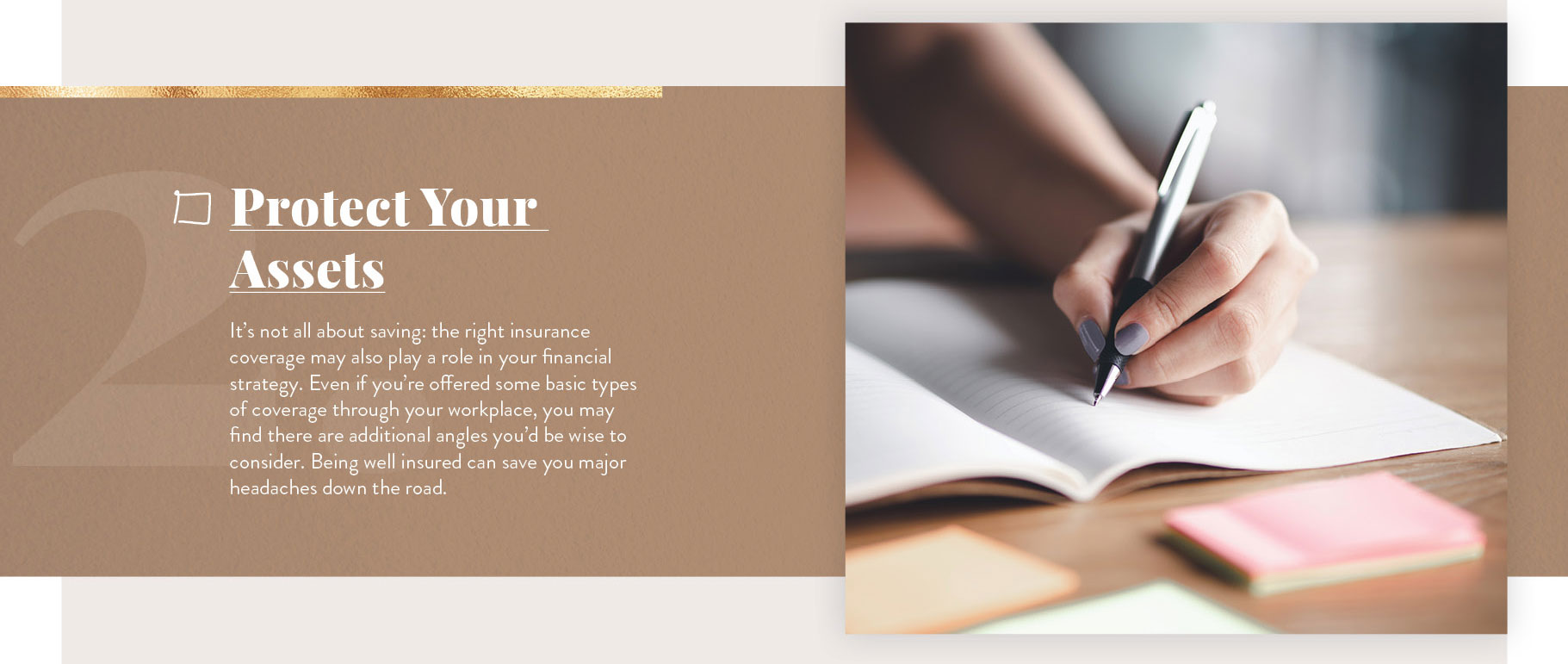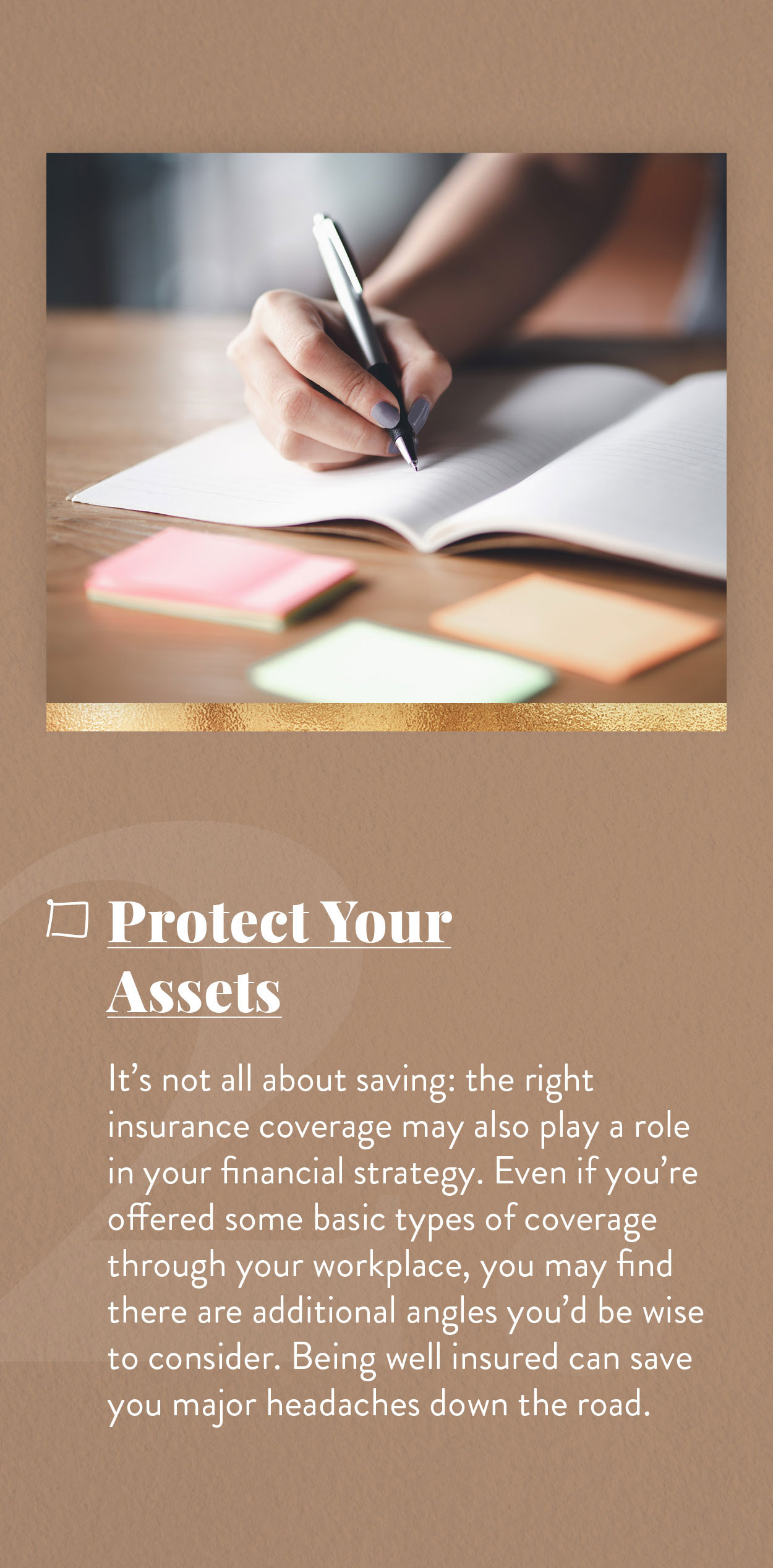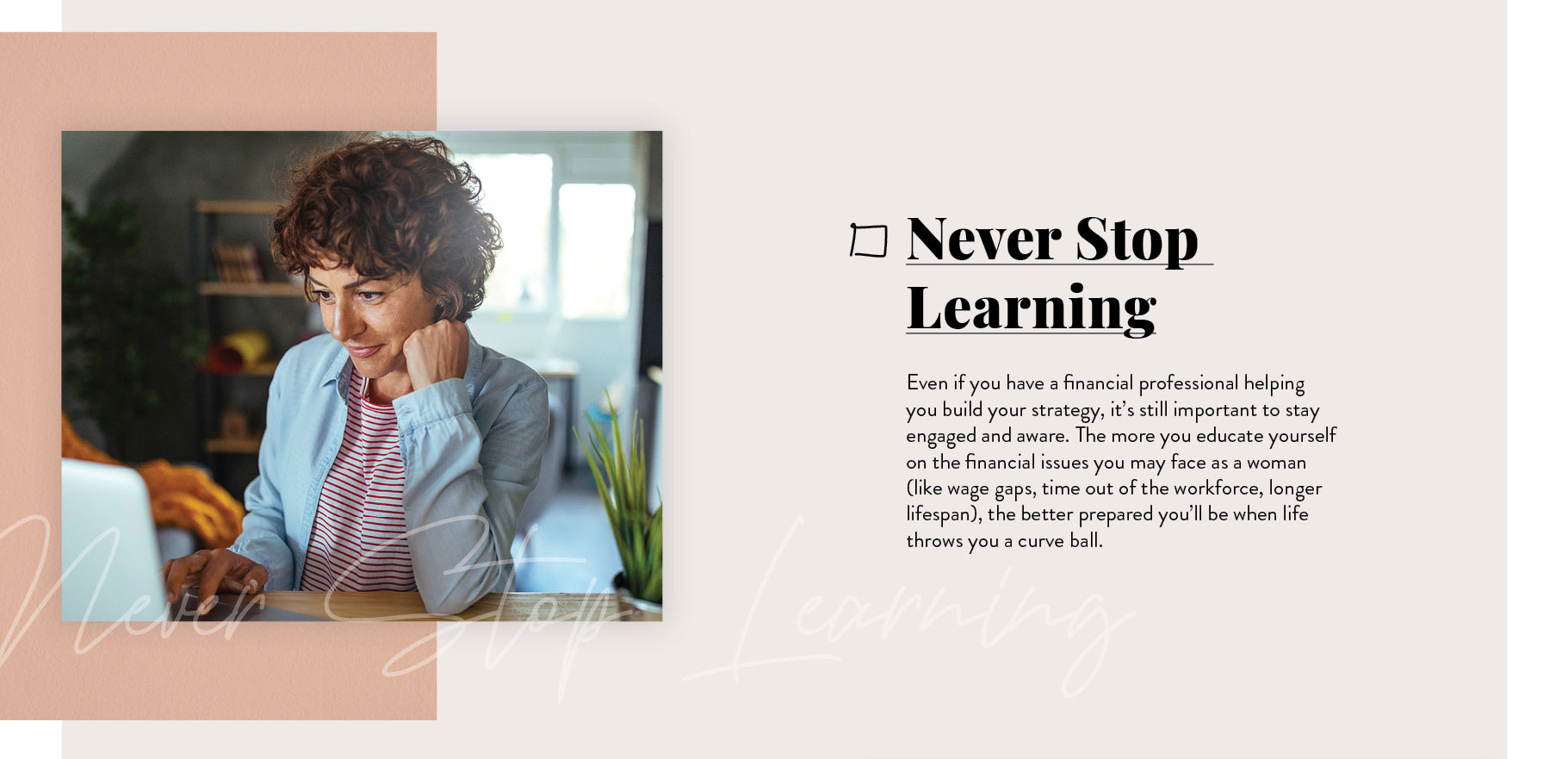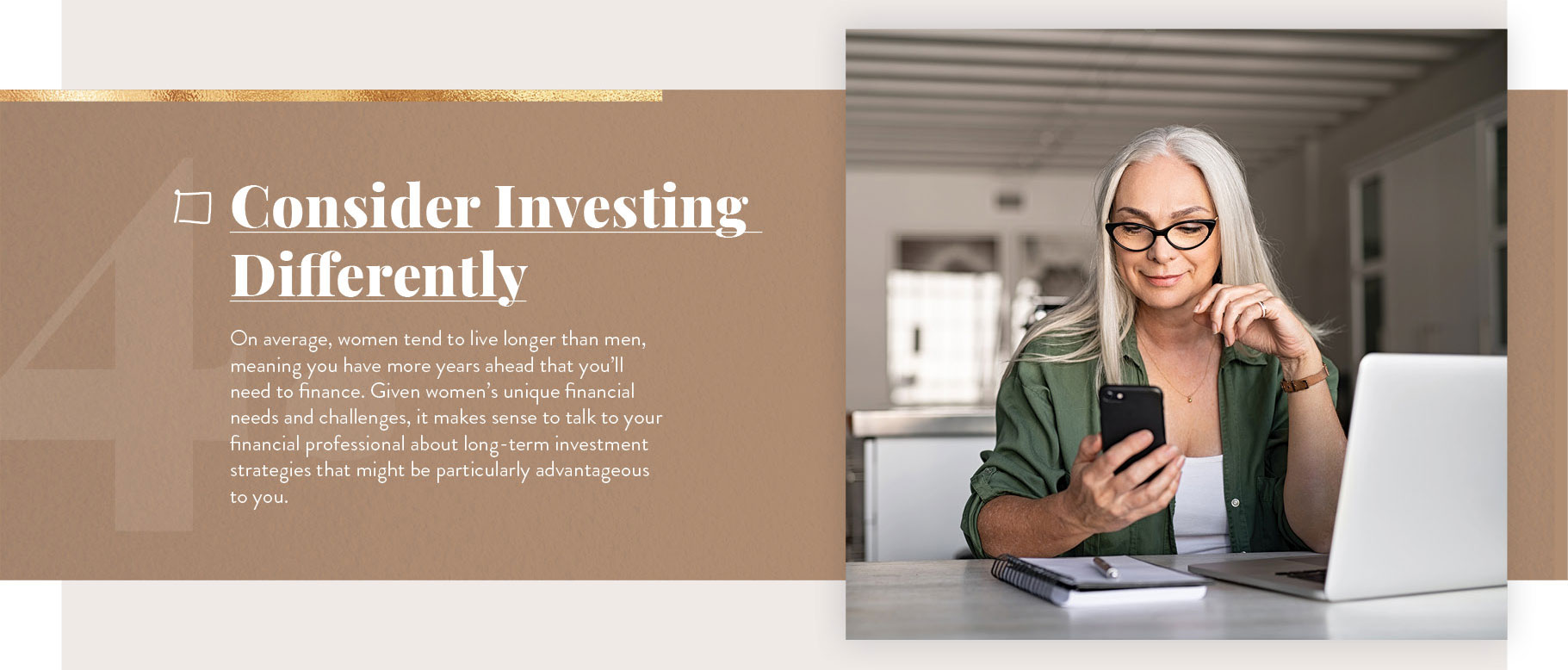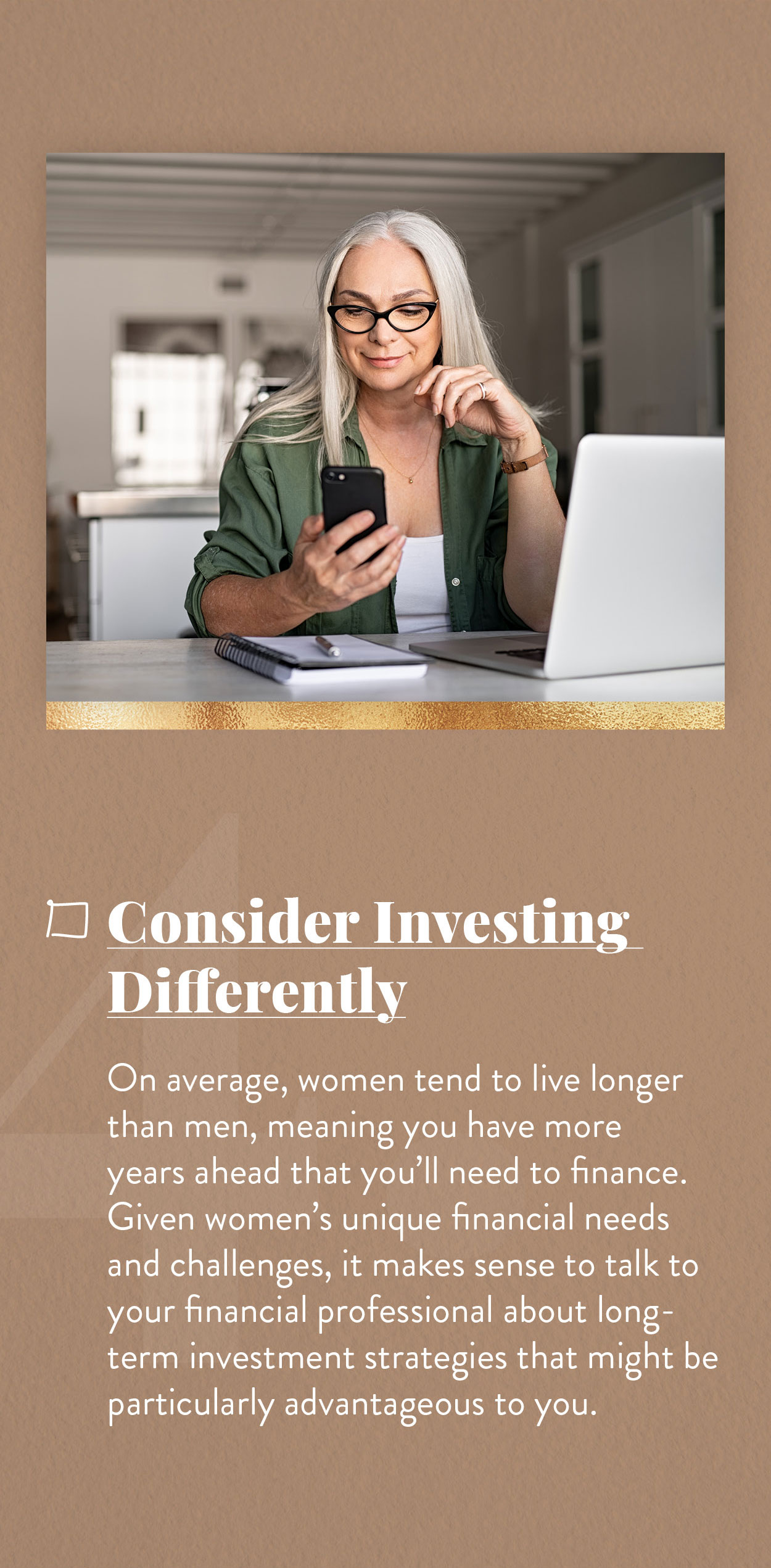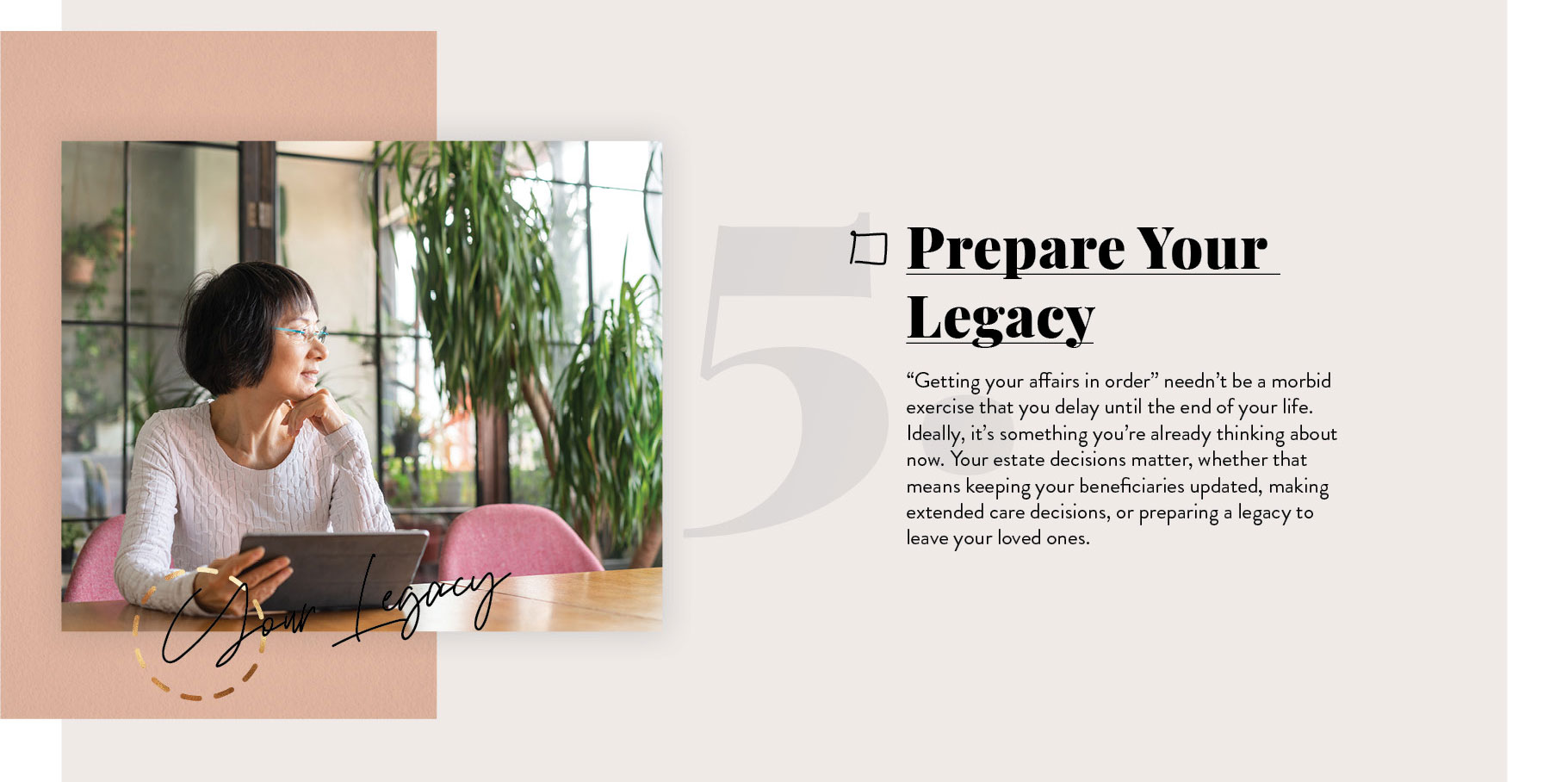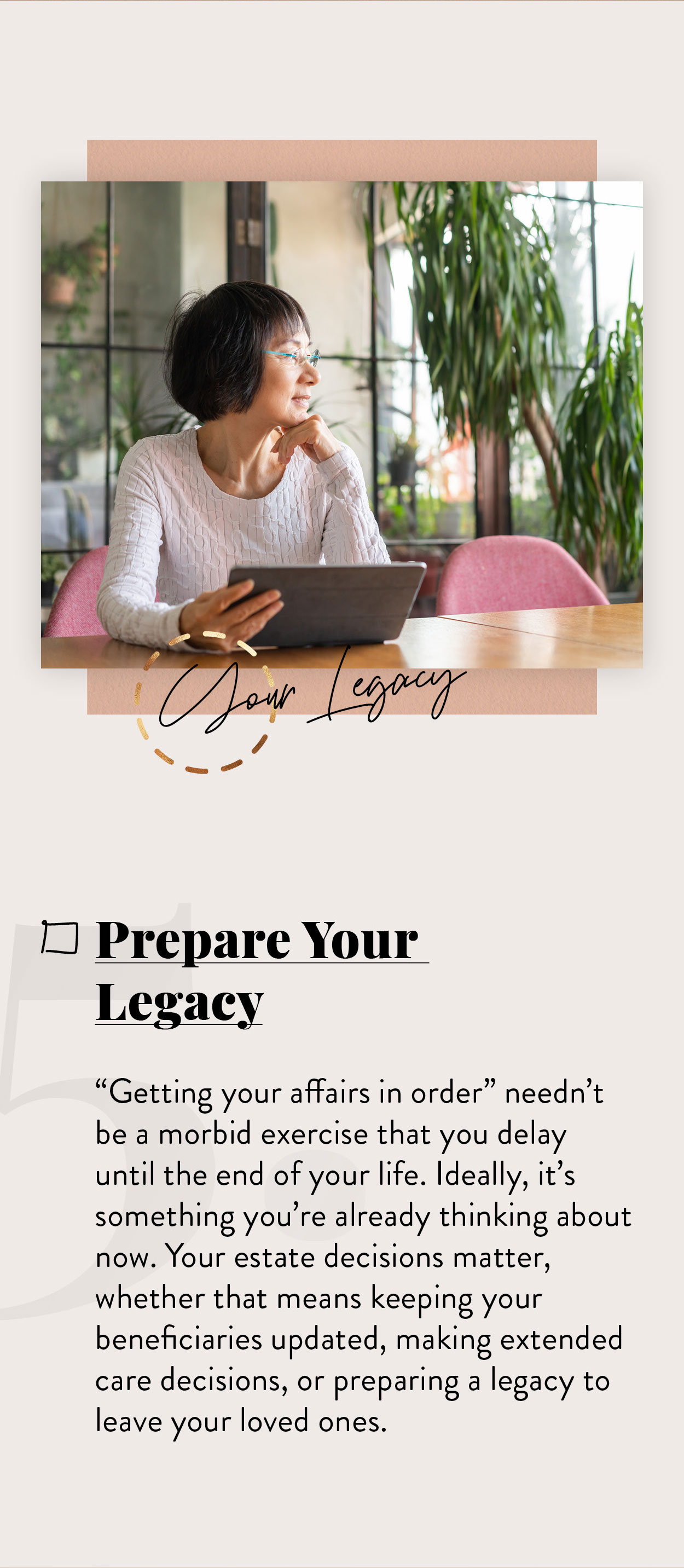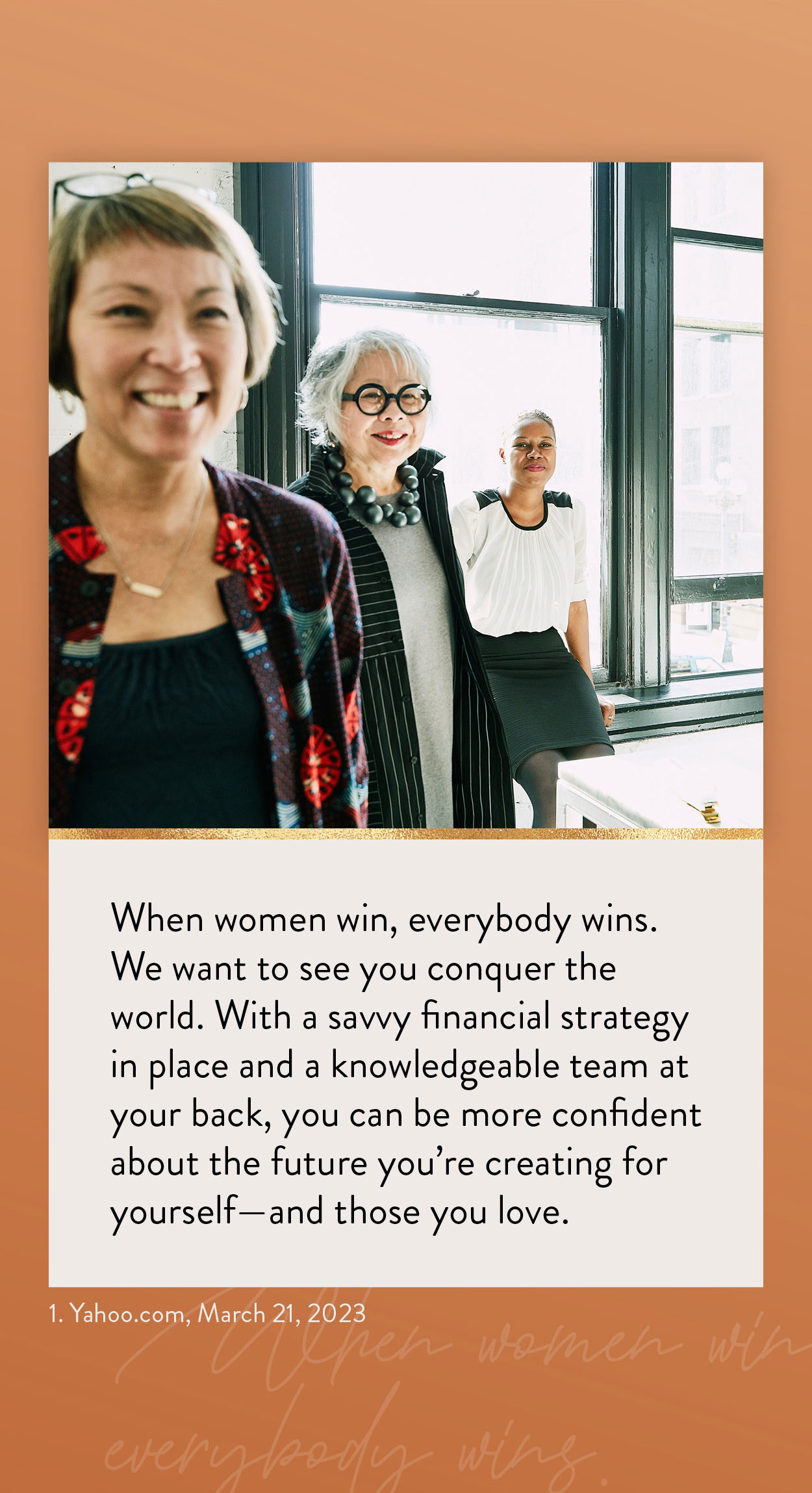 Related Content
Getting what you want out of your money may require the right game plan.
Responsible money management is often a foreign concept to teens that is complicated and confusing. Yet, if they learn how to save and be financially responsible early, they can protect themselves in the future.
Did you know money is a leading cause for break-ups and divorce among couples?