How to Conquer the World - 5 Financial Strategies for Savvy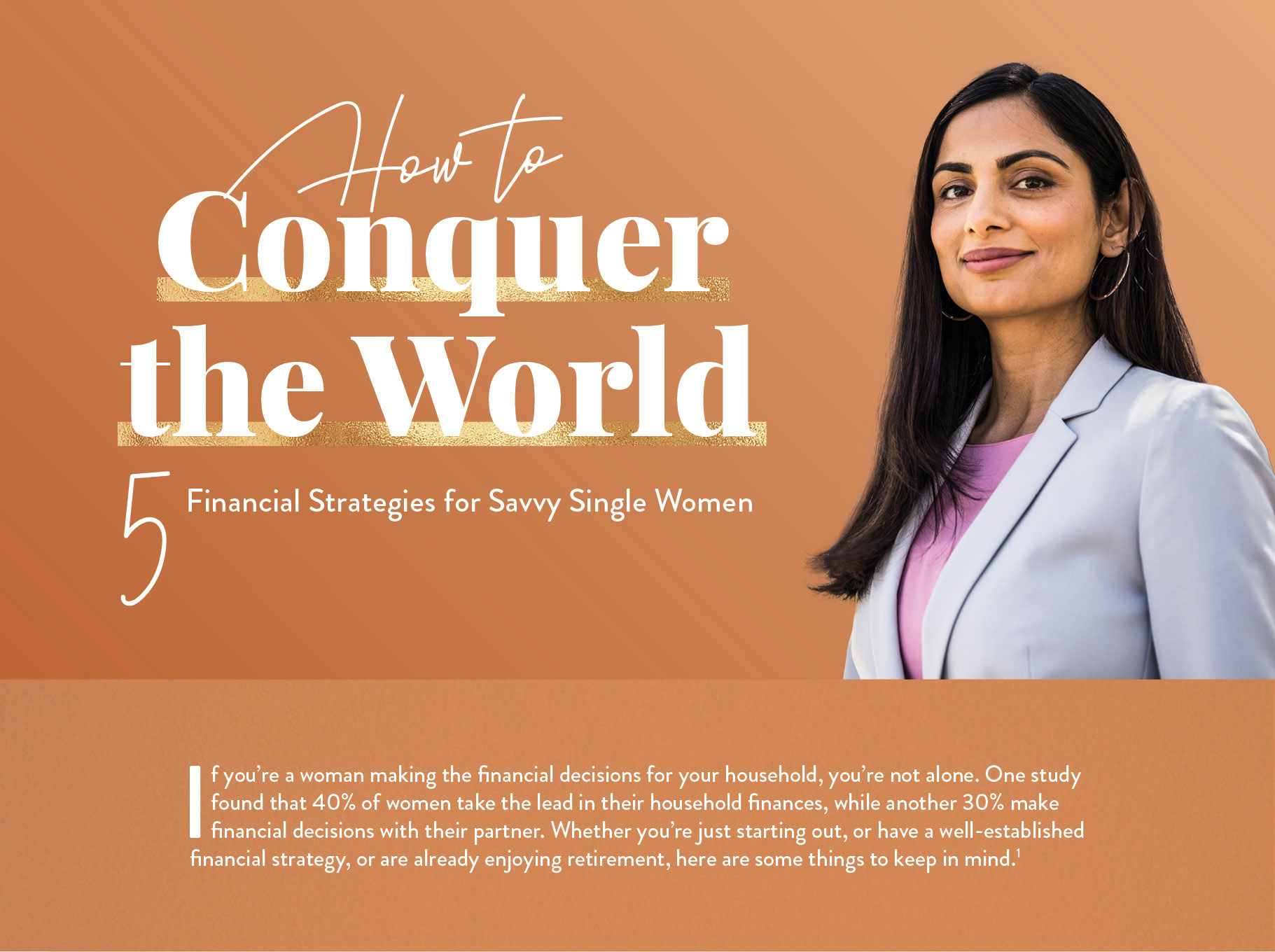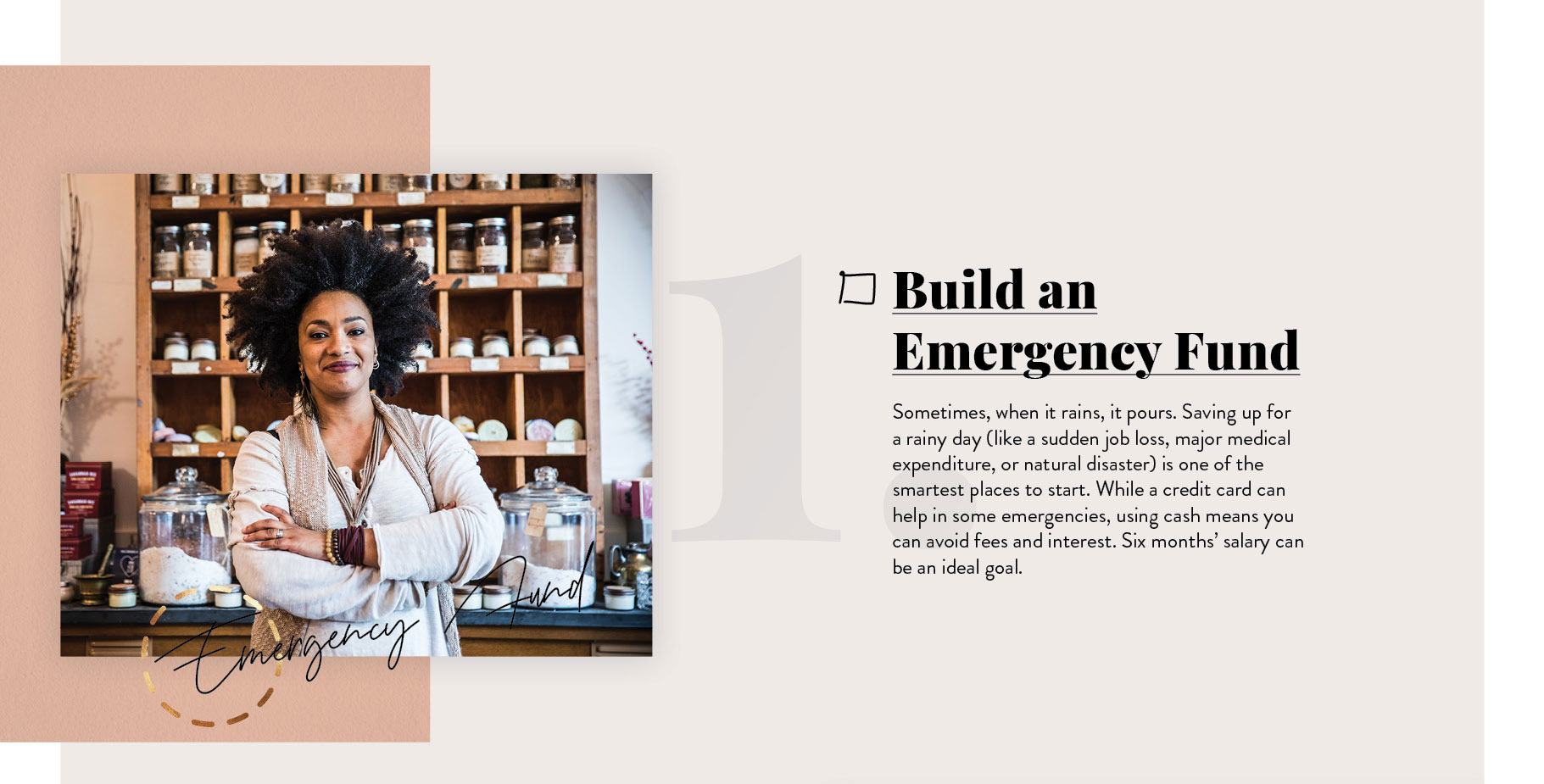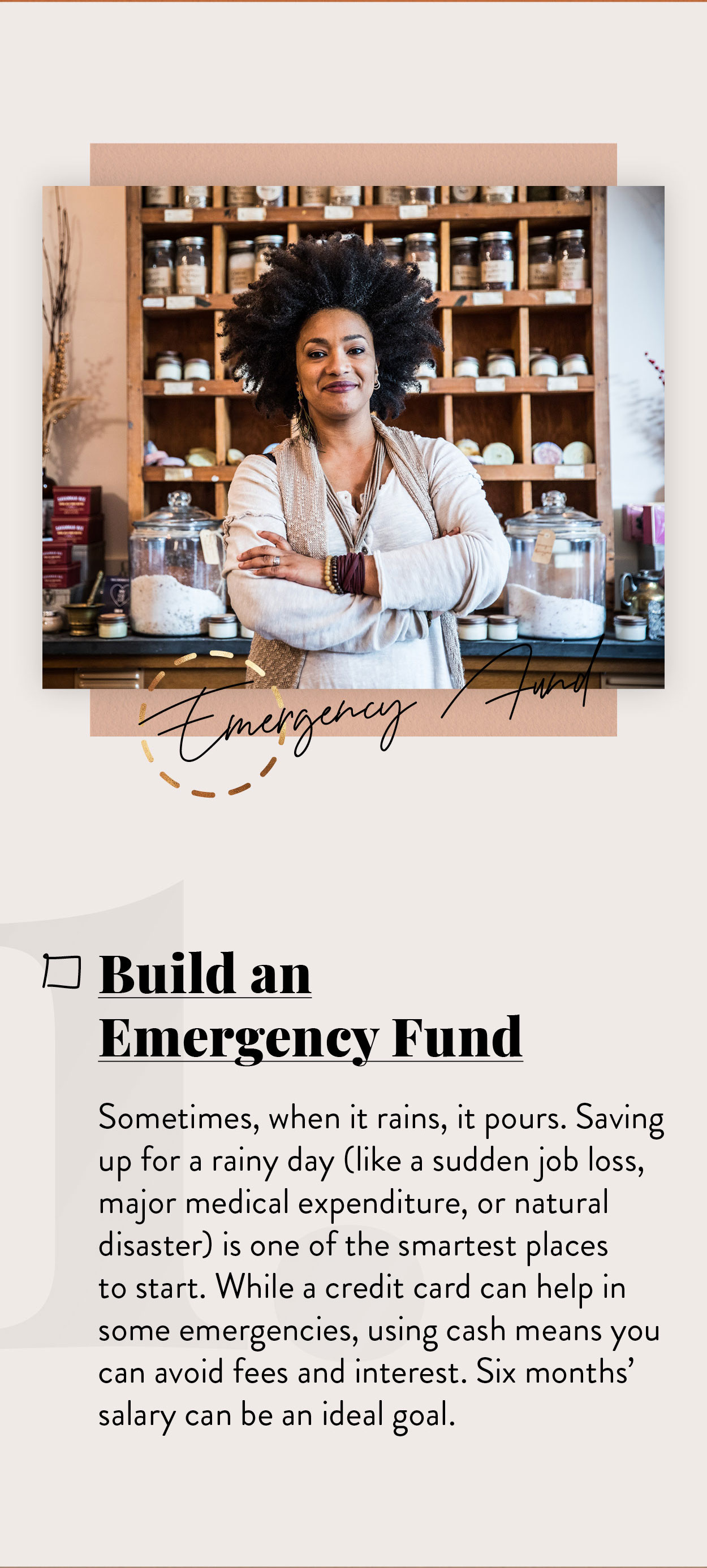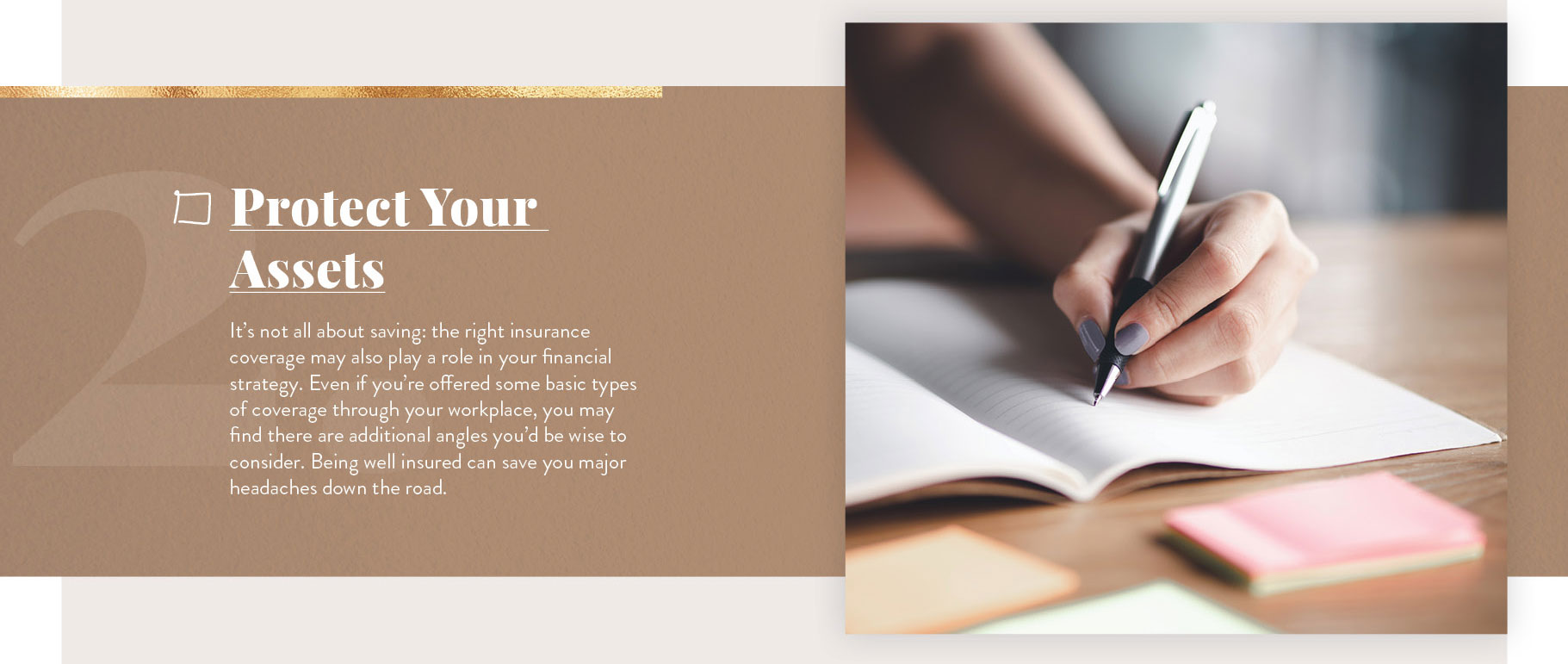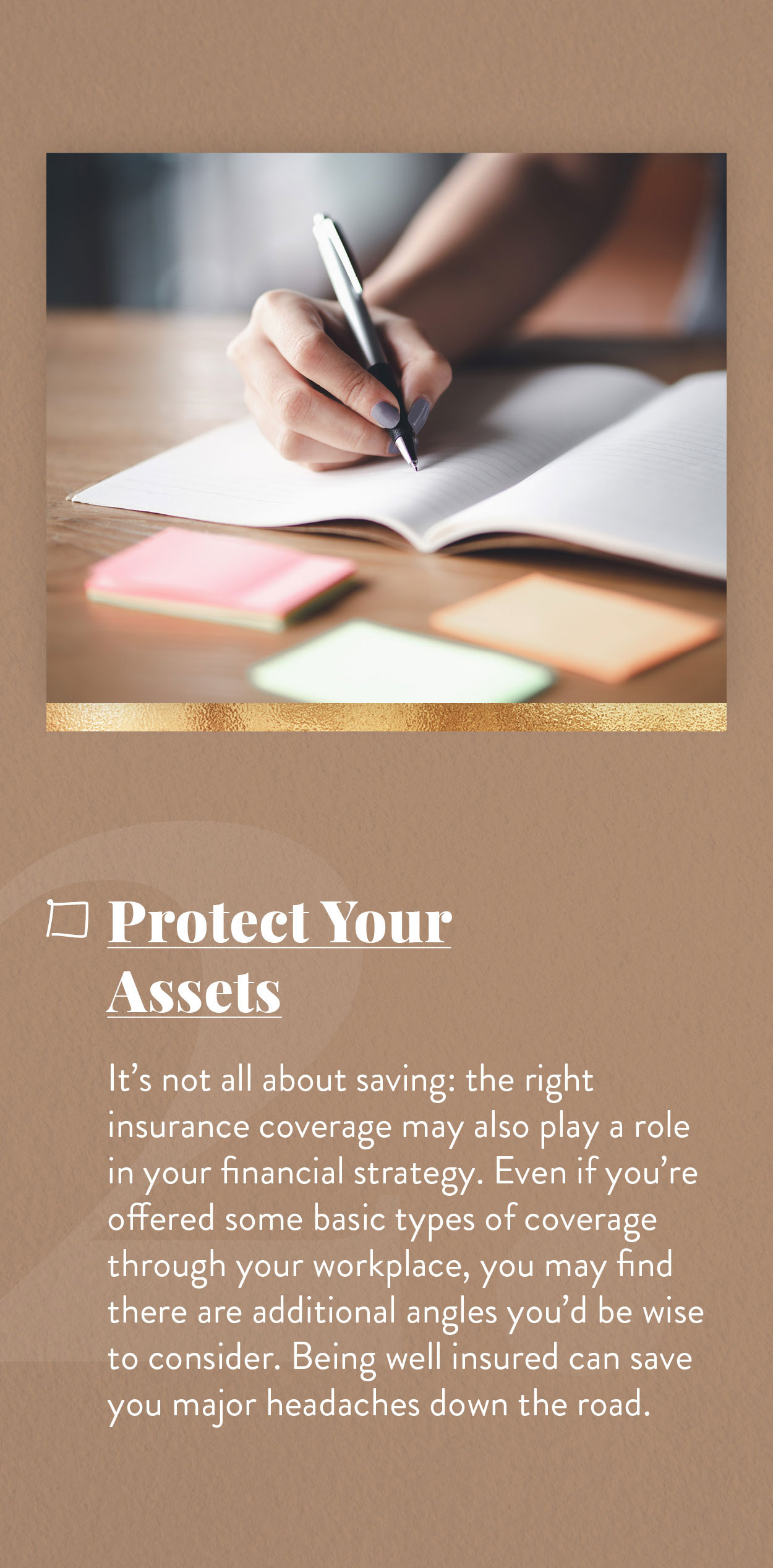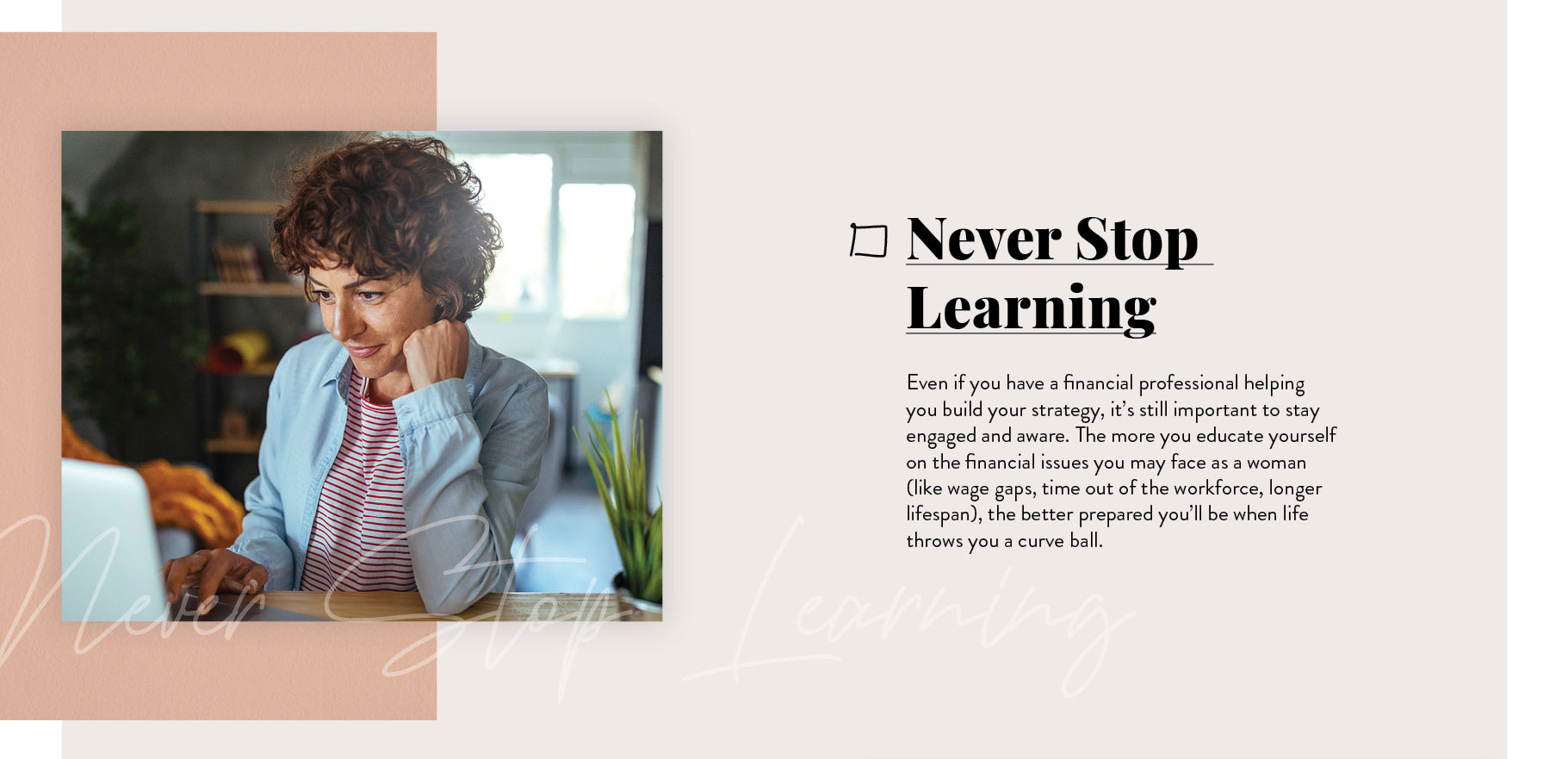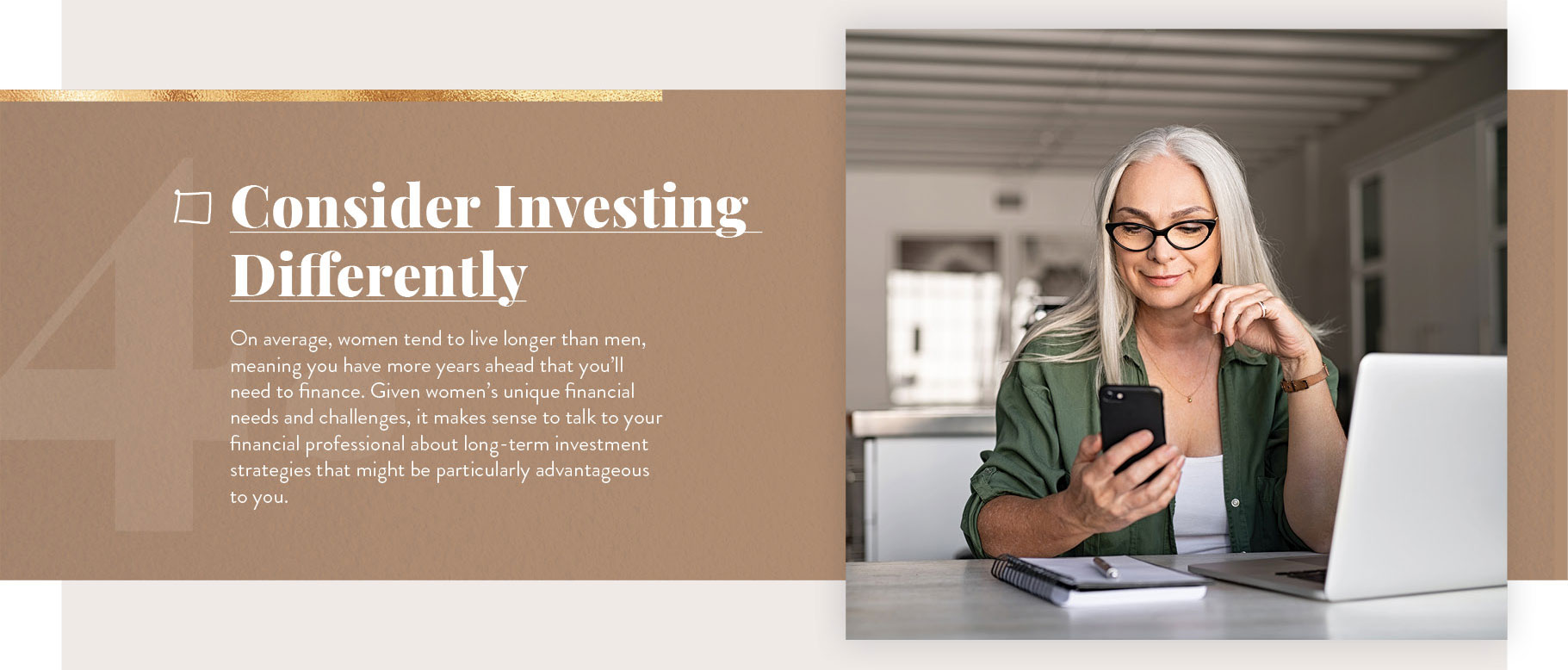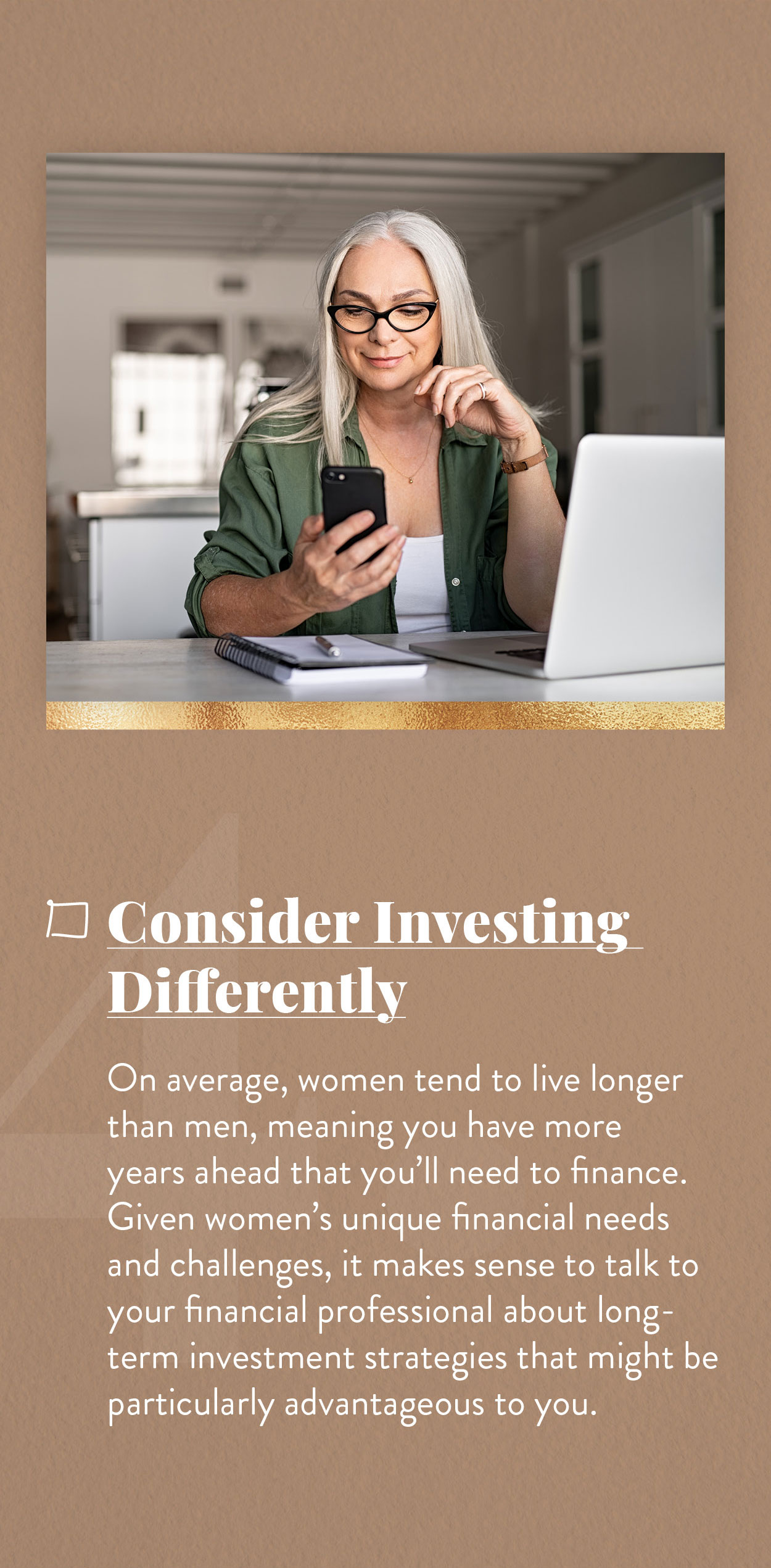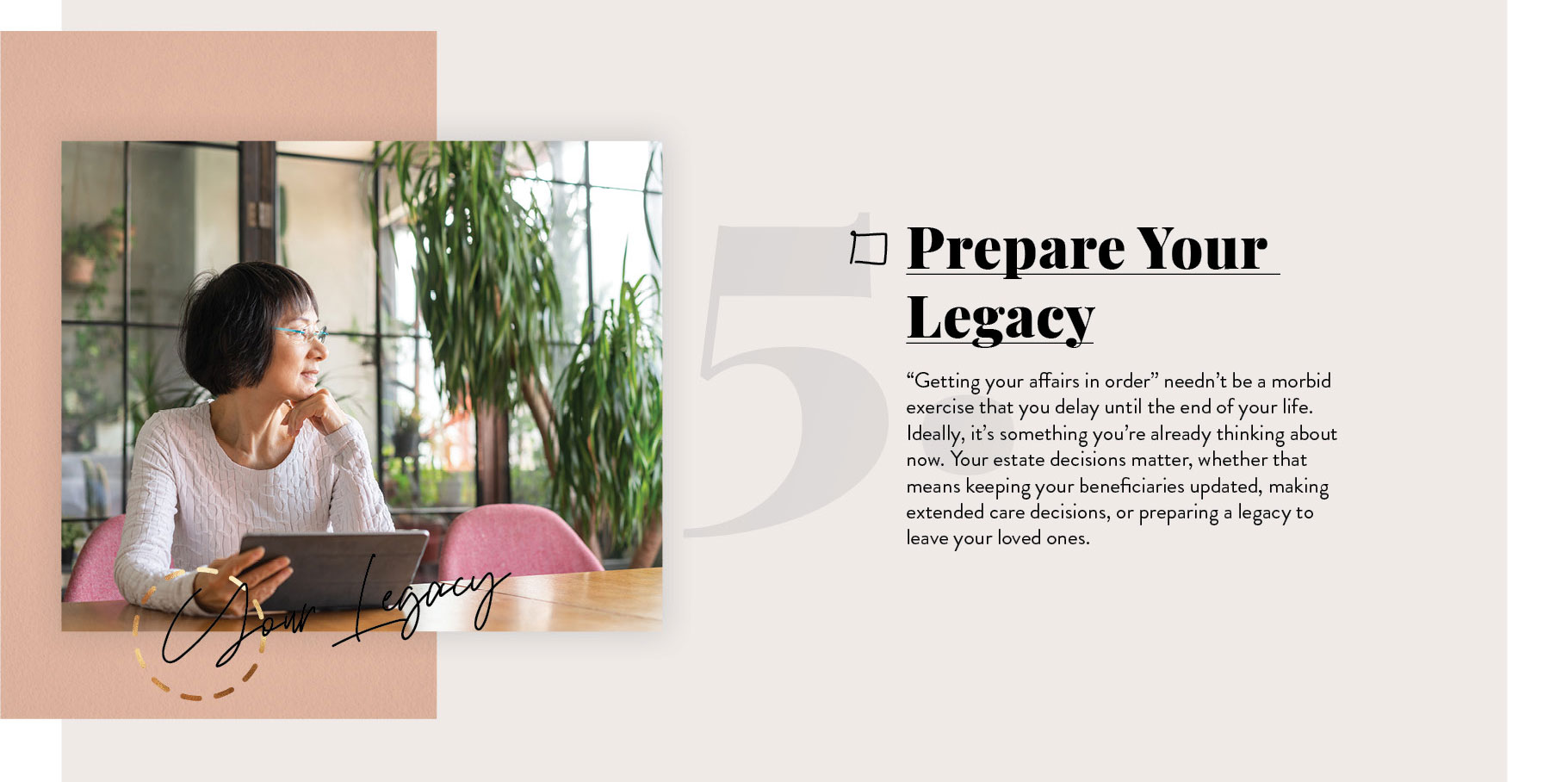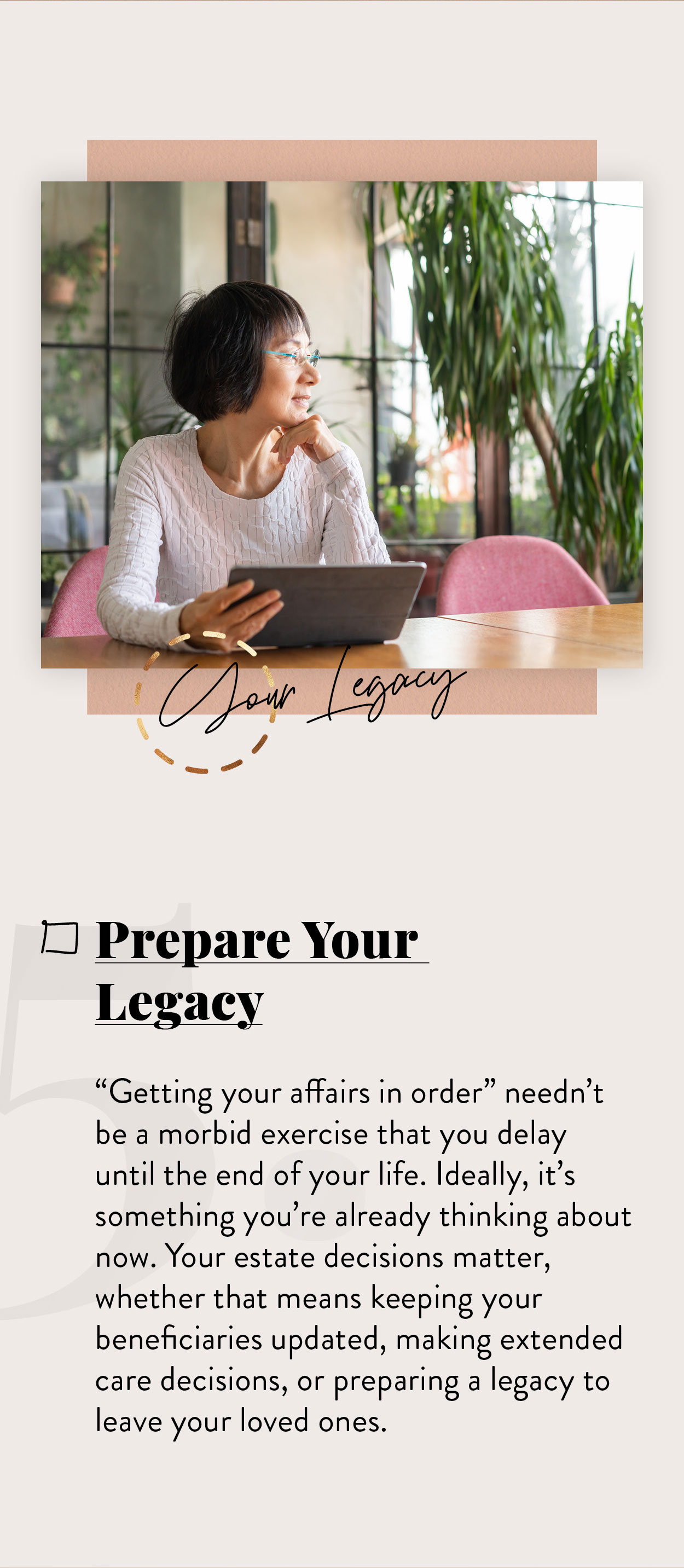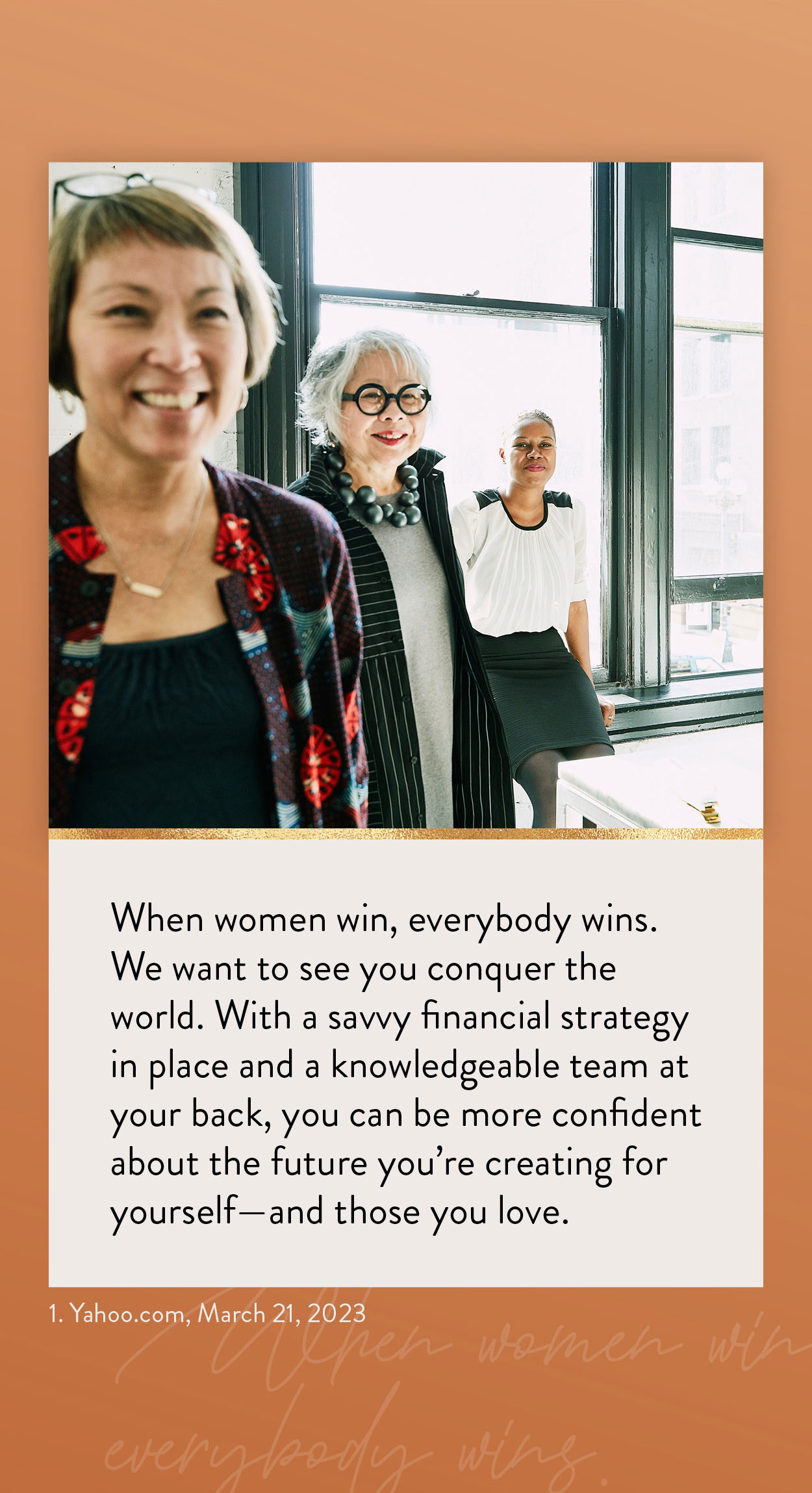 Related Content
Medicare Part C allows you to choose a Medicare Advantage plan. This article will help you decide if it's right for you.
Millions faithfully file their 1040 forms each April. But some things about federal income taxes may surprise you.
How much do you know about one of the most important tools you have to help protect your and your family's financial future?