Life Insurance Myths: Debunked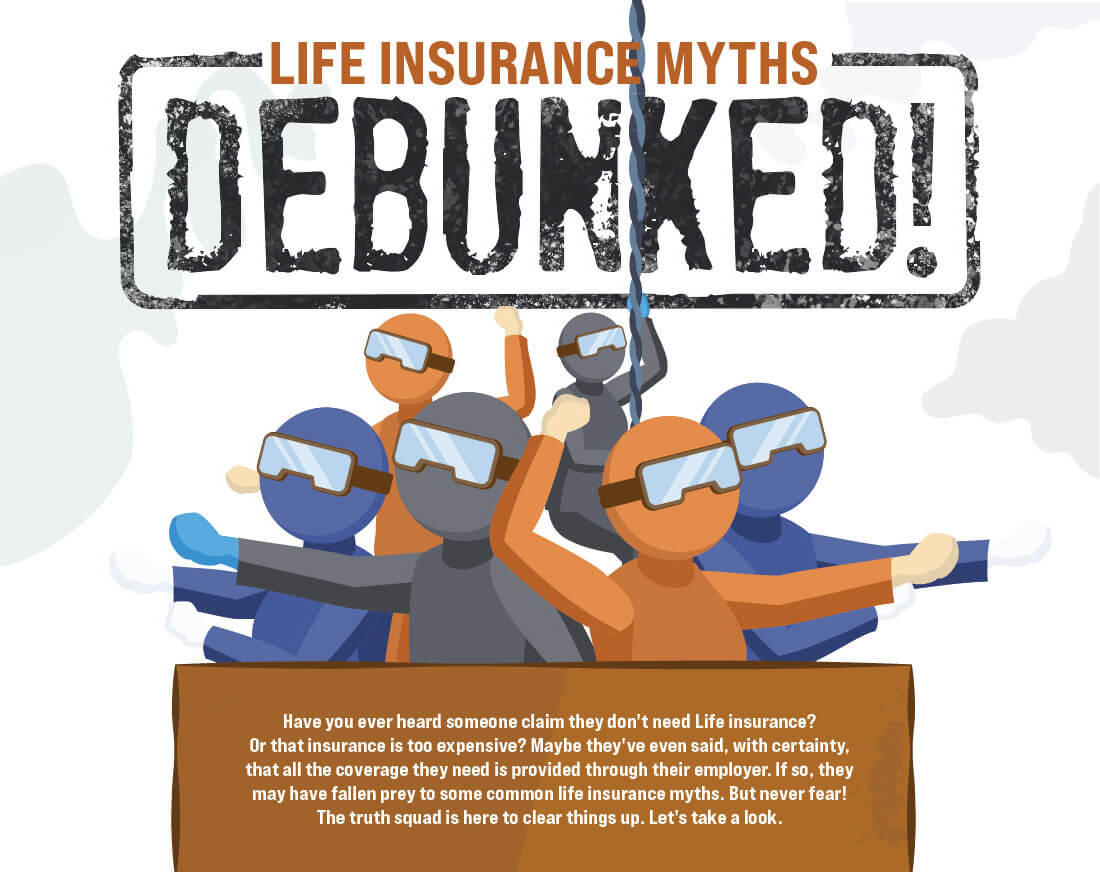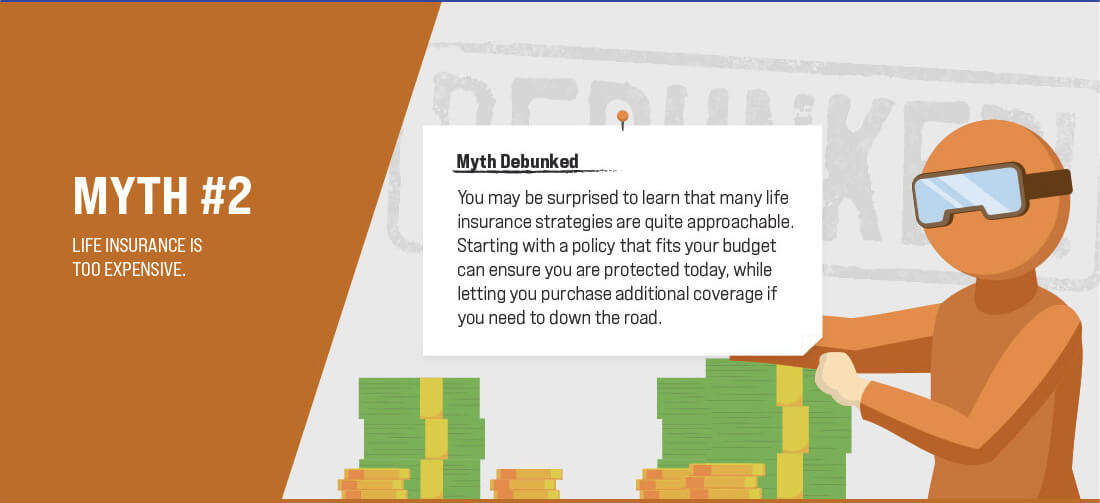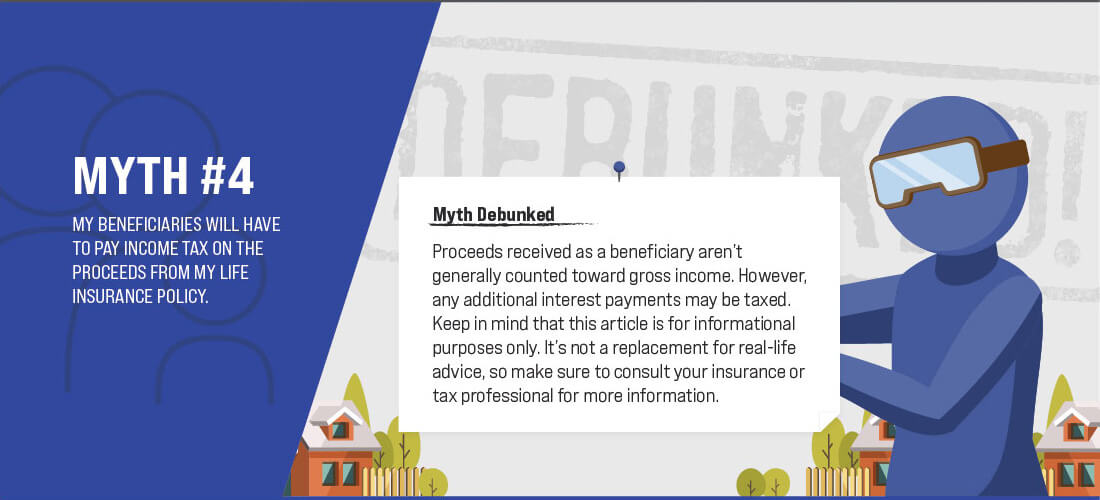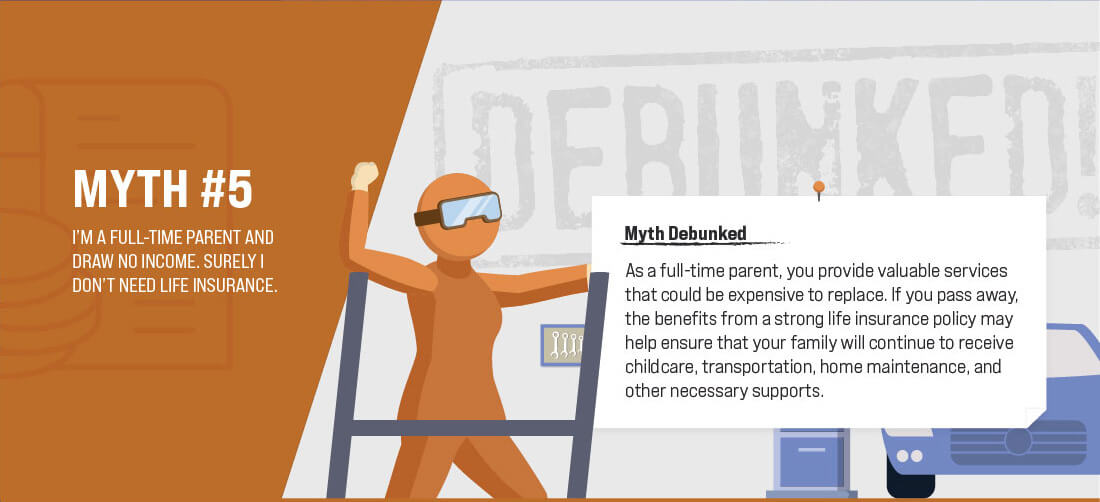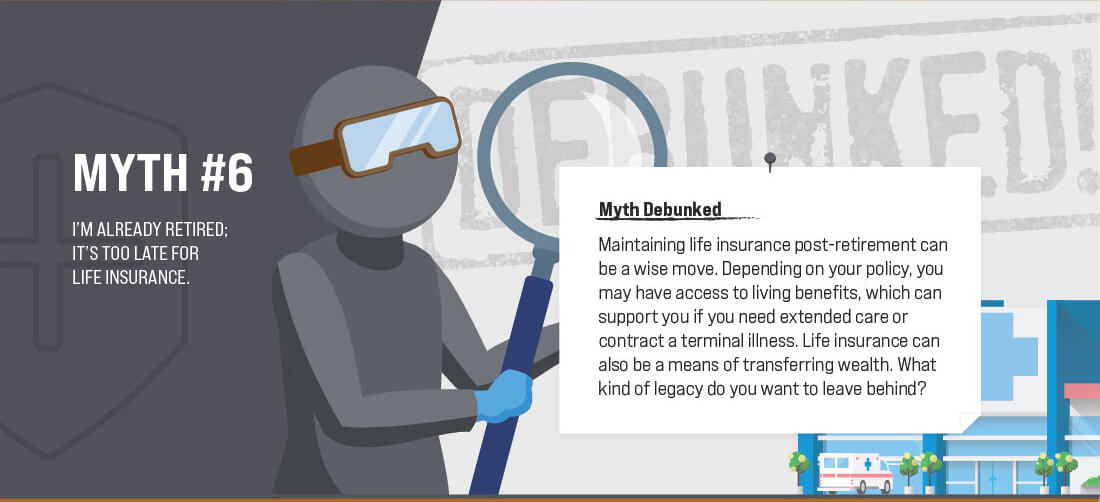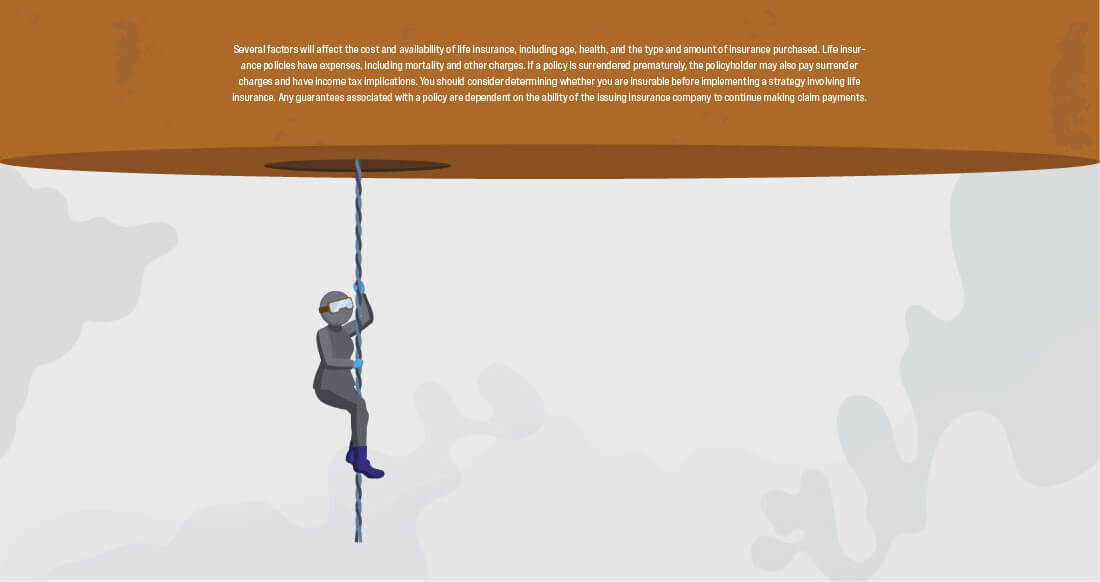 Related Content
Thanks to the work of three economists, we have a better understanding of what determines an asset's price.
Enter various payment options and determine how long it may take to pay off a credit card.
The right executor may help ensure the distribution of your assets is done with as little upheaval as possible.