Life Insurance Myths: Debunked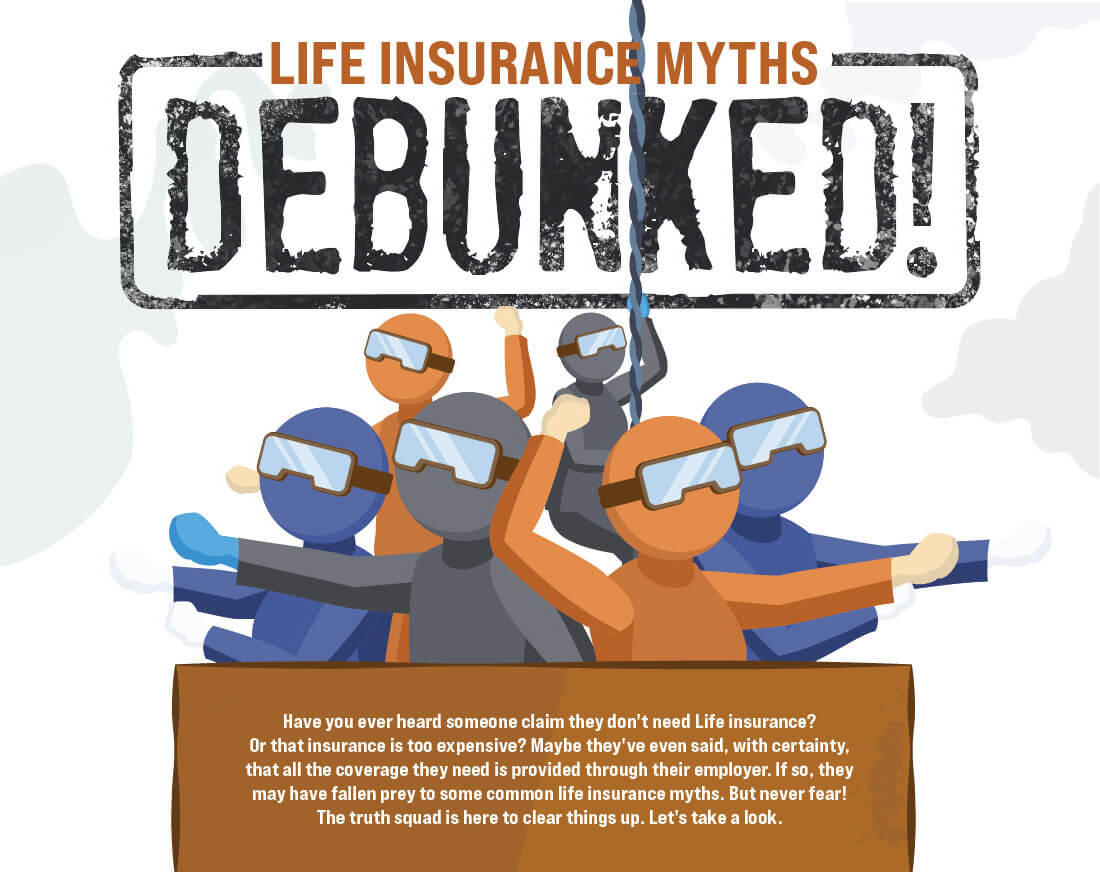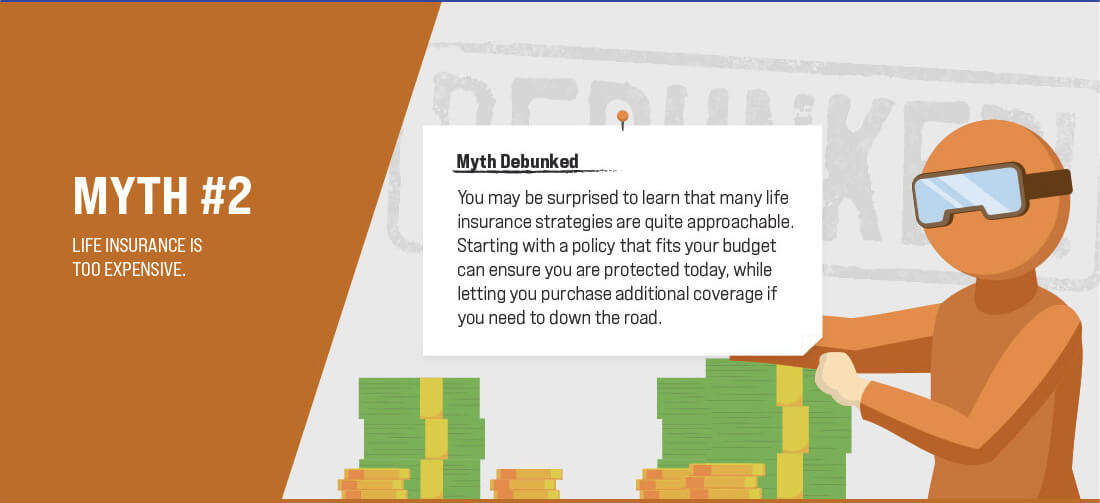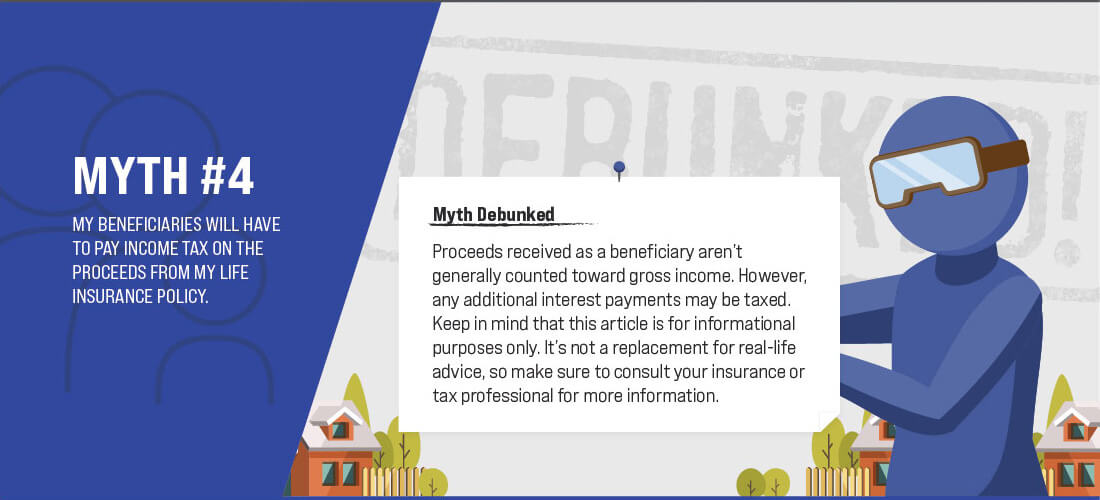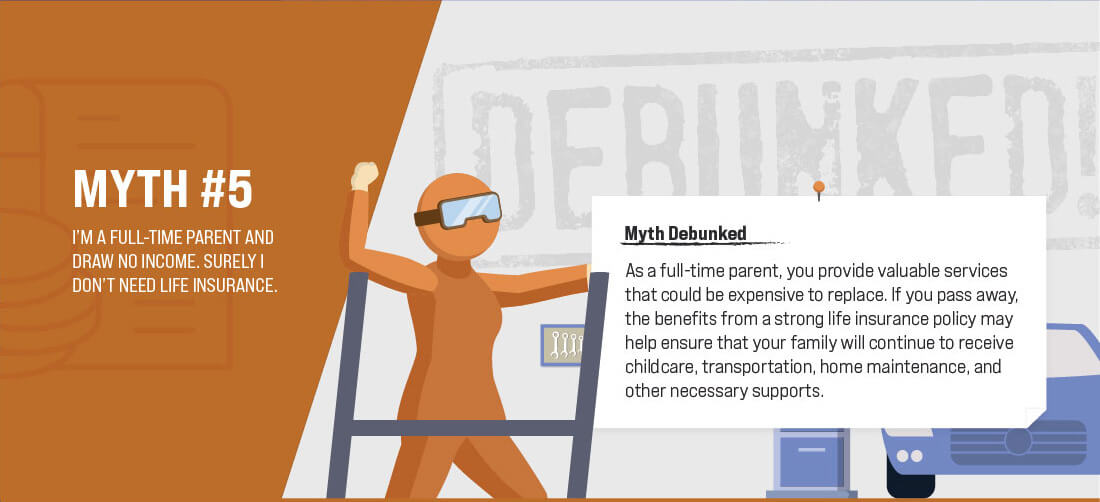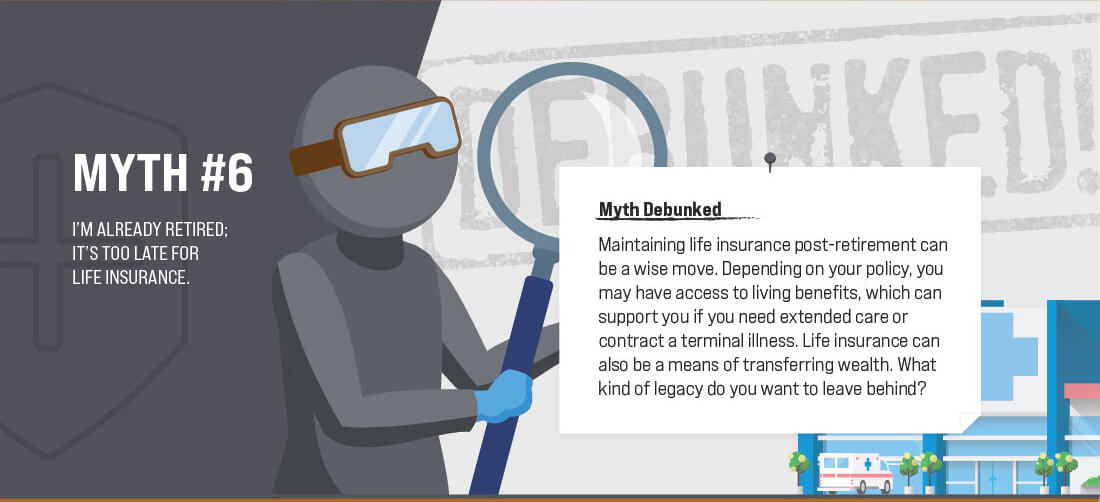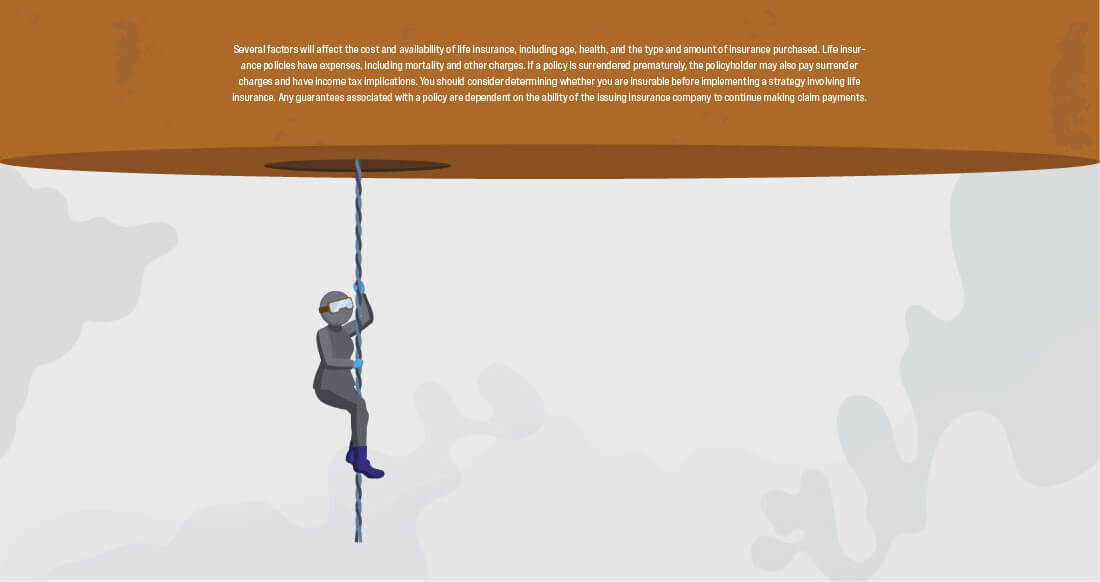 Related Content
Here are 5 reason why you may consider working through retirement.
Pullbacks, corrections, and bear markets are all a part of the investing cycle. When the market experiences volatility, it may be a good time to review these common terms.
International funds invest in non-U.S. markets, while global funds may invest in U.S. stocks alongside non-U.S. stocks.